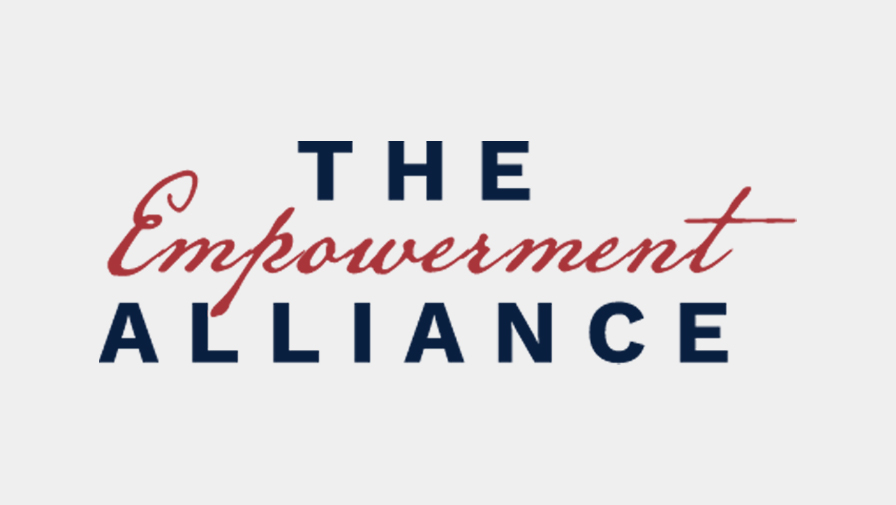 RESEARCH & DATA
The Empowerment Alliance: Who We Are
We Are America's Common Sense Energy Movement 
The Empowerment Alliance (TEA) was founded in 2019 to harness the power of American ingenuity, the tenets of our free market system, and the abundance of our nation's natural gas supply to forge a realistic, rational, and effective approach to American energy consumption and environmental conservation. We are the common sense alternative to the radical "Green New Deal" tax scheme.
Americans enjoy the best air quality in a half century, largely due to increased use of natural gas. However, we rarely hear this fact. Instead, Americans are misinformed and given false promises about eliminating fossil fuels. TEA engages the American people in a fact-based dialogue about the impact of US energy policy on their daily lives.
Helping change the conversation about American energy and providing a fact-based alternative to extreme policies like the Green New Deal, TEA recruits federal state, and local leaders to sign its Declaration of Energy Independence.  And, we have built a community of nearly 300,000 energy activists with thousands more joining every week.
Our supporters include citizens, Members of Congress, Governors, State Legislators, Mayors, City Council Members, Township Trustees, and a variety of other state and local elected officials. A full list of our Declaration signers can be viewed on our website along with more information about TEA's grassroots network.
We believe there are four pillars to every American's energy birthright, and it is our moral obligation to ensure our citizens benefit from its vast natural resources.
Affordable Energy for Our Families
Clean Energy for Our Environment
Abundant Energy for Our Future
Domestic Energy for Our Security
Our data-driven approach identifies pro-American energy supporters as a powerful foundation of citizens willing to stand up for sound policies and voice opposition to radical policies like the Green New Deal.  Energy issues cut across party and ideological lines – everyone benefits from an American Energy Independence Agenda.
We know that inexpensive energy is key to prosperity for those who can least afford high gasoline, home heating and electricity bills.  Lower energy cost means a less expensive livelihood and more buying power for American families. TEA tells the story that inexpensive energy is a moral imperative in a country blessed with vast energy resources.  Any politician that robs our families of their energy birthright and makes life harder by driving up the cost of energy will be held accountable for their actions.
Energy independence is America's ace-in-the-hole for global politics, national security, and politics at home.  We intend to ensure Americans understand the importance of energy to their personal lives and individual wallets when they vote.
Help our families. Keep America safe. Protect our environment. It's that simple.