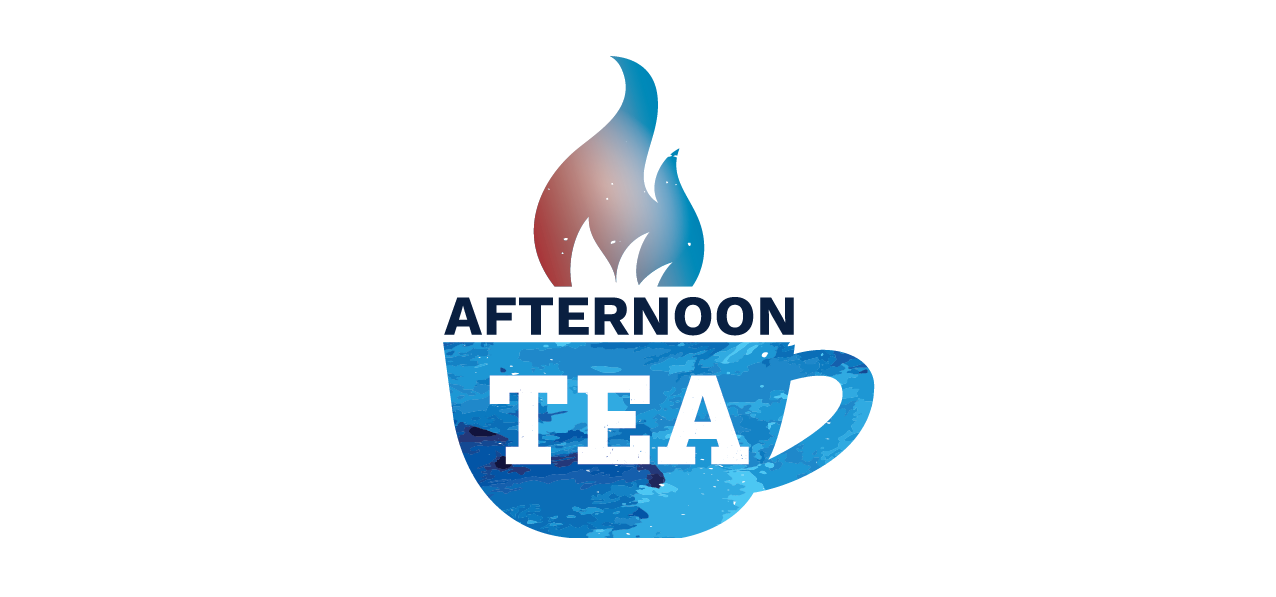 AFTERNOON TEA
Afternoon TEA: 6.5 Million Blue Collar Jobs Lost
Did you know?
As one of his first acts as President, Joe Biden made a high-profile gesture of rejoining the Paris Climate Agreement, an Obama-era international pact to lower emissions. Studies have found that U.S. participation in the Paris Climate agreement could cost the U.S. $3 trillion in lost economic activity and eliminate as many as 6.5 million U.S. blue collar jobs by 2040. Household electricity costs could go up as much as 20 percent!
The truth is, the U.S. already leads the world in lowering emissions and has been reducing its emissions for years, due in large part to increased use of natural gas. Meanwhile, places like China, India and the European Union have all shown emissions increases.
Hobbling the U.S. economy and punishing American workers to appease the global community is not the way for the U.S. to address climate change. Instead, we should continue on our already successful path by investing in reliable and clean, domestic energy sources like natural gas and the American workers who produce them.
To learn more about how clean, American natural gas can help us build a strong economy and a clean environment, check out The Empowerment Alliance.