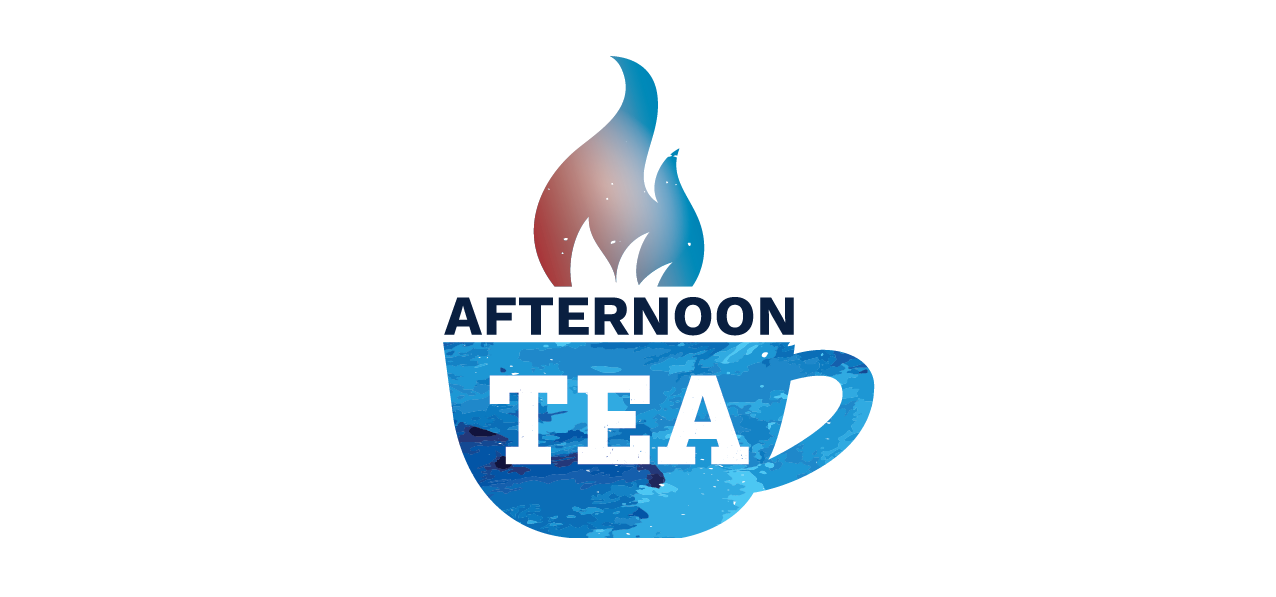 AFTERNOON TEA
Afternoon TEA: A Pipeline to Lower Energy Prices
Did you know?
A recently proposed rule change would streamline the federal permitting process to critical infrastructure projects like highways and pipelines.
Pipelines play an especially important role in the energy sector as they carry oil and gas to the consumers who need them.
According to the Global Energy Institute, "Limited natural gas pipelines can't transport enough gas into New England during cold weather, forcing New Englanders to pay the highest prices for electricity and natural gas in the continental U.S., hurting the poor and elderly, and stunting economic growth."
In 2018, some New England states paid electric retail prices over 40 percent above the national average.
Streamlining the federal permitting process would keep our economy booming and bring much-needed cost savings to American families bearing the burden of high energy costs.