THE
ALLIANCE
FIGHT FOR Affordable ENERGY FOR OUR FUTURE
FIGHT FOR Clean ENERGY FOR OUR FUTURE
FIGHT FOR Domestic ENERGY FOR OUR FUTURE
FIGHT FOR Abundant ENERGY FOR OUR FUTURE
FUELING AMERICA'S ENERGY INDEPENDENCE
JOIN THE EMPOWERMENT ALLIANCE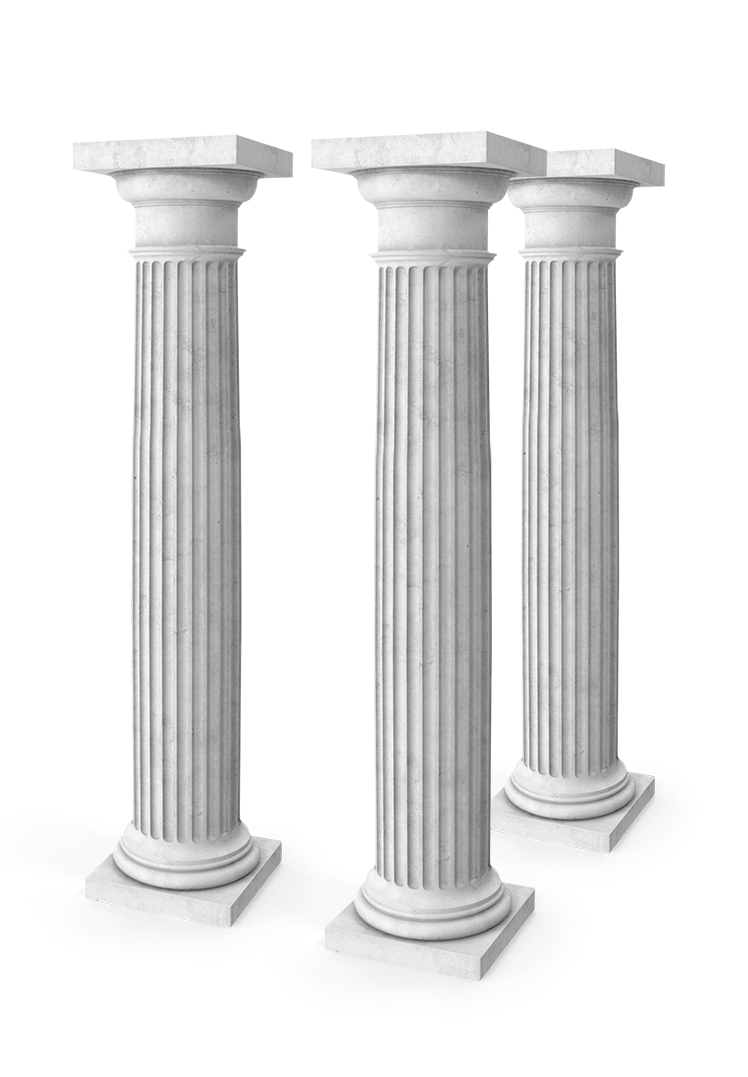 The
FOUR PILLARS
OF THE EMPOWERMENT ALLIANCE
The Empowerment Alliance is a declaration of our nation's energy independence, one which formally puts our allies and enemies on notice that we are pro-actively and unequivocally committed to:
Affordable Energy for Our Families

A Moral Imperative
Clean Energy for Our Environment

Fiscally Sound, Reliable & Environmentally Responsible
Abundant Energy for Our Future

A Continuous 100-Year Supply of Natural Gas
American Energy for Our Security

Natural Gas Discovered, Produced & Refined in the U.S.
Learn

About The
IMPACT OF NATURAL GAS
IN AMERICA
78% of Americans live paycheck to paycheck.
Nearly 51 MILLION American households don't earn enough to afford a basic monthly budget.
The U.S. is enjoying its BEST AIR QUALITY in the last half-century or longer, thanks in part to increased use of natural gas.
Natural gas now powers OVER 30% of America's total energy needs.
The natural gas industry supports 4.1 MILLION U.S. Jobs
Sign The
DECLARATION
OF ENERGY INDEPENDENCE
The Declaration of Energy Independence puts our enemies and allies on notice that we are proactively committed to:
Creating better, higher-paying jobs
Safeguarding the economic interests of American consumers
Preserving and protecting the environment
Eliminating threats - both at home and abroad - to our national security