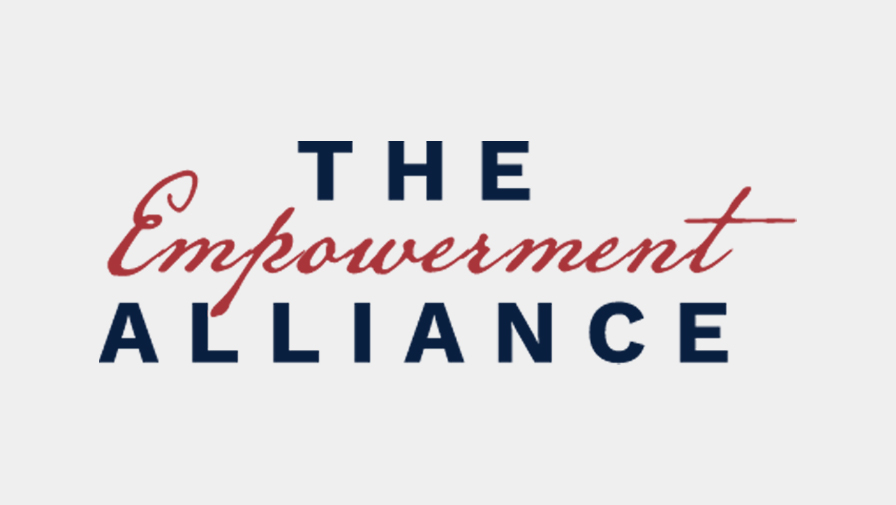 NEWS
JOE BIDEN KILLS AMERICAN ENERGY JOBS ON DAY ONE
Today, The Empowerment Alliance spokesman Ian Prior released the following statement following President Joe Biden signing the Executive Order to end the Keystone XL Pipeline and re-enter the Paris Climate Accord:
"We had hoped to release a statement today congratulating President Joe Biden on his inauguration and imploring him to hold firm to his multiple promises not to end fracking. Unfortunately, just hours after taking office, Biden revoked the permit granted to the Keystone XL Pipeline and re-entered the Paris Climate Accord.
"The last thing that the new president should be doing is taking actions that would kill jobs and raise energy prices for families in the middle of a pandemic; especially given America's low consumer energy prices and the cleanest air in nearly fifty years, due to the shale revolution.
"After an inauguration speech focused on healing and unifying, it is beyond disappointing that one of President Biden's first acts is to bow to the Greens with Greenbacks while leaving American families to foot the bill."