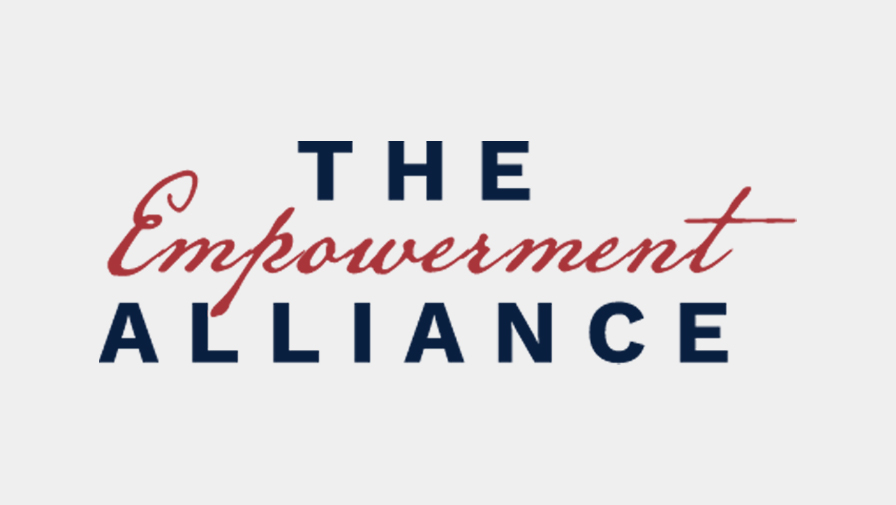 NEWS
The Empowerment Alliance Statement on Green New Deal
EMPOWERMENT ALLIANCE STATEMENT ON GREEN NEW DEAL
PLANET EARTH – The Empowerment Alliance (TEA) today released the following statement in response to Senator Edward Markey and Representative Alexandria Ocasio-Cortez reintroducing their $93 trillion socialist Green New Deal.
"With tensions running high on Capitol Hill, it is refreshing to see Ed Markey and Alexandria Ocasio-Cortez providing much-needed comic relief with the re-introduction of their asinine Green New Deal," said Ian Prior, spokesman for TEA. "The $93 trillion Green New Deal reaches a level of stupidity that Americans from all walks of life can unite behind in solid opposition."
Some of the highlights from the Green New Deal include:
During the last session, the Democrat-controlled House of Representatives did not even bring the legislation up for a vote. In the Senate, Markey himself did not vote in favor of his own bill  when it was narrowly defeated by a vote of 0-57.
The Green New Deal is estimated to cost $700,000 per household.
###