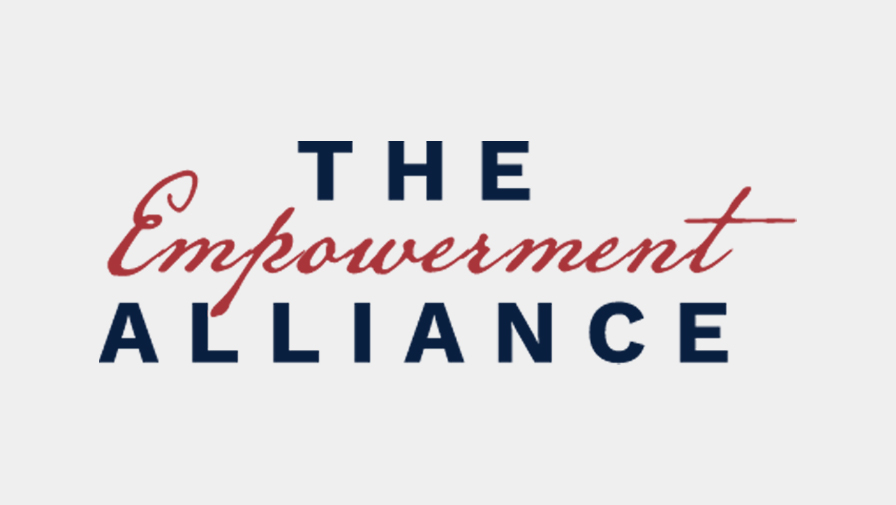 NEWS
TEA Statement: AG's Letter to SEC
FOR IMMEDIATE RELEASE
JUNE 16, 2021
CONTACT: CHRIS PACK
Empowerment Alliance Applauds Public Input from 16 Attorneys General on SEC Climate Change Proposal
WASHINGTON – The Empowerment Alliance today applauded the 16 state attorneys general for their response to a request for public input from the U.S. Securities and Exchange Commission (SEC) regarding a proposal mandating publicly traded companies to disclose their detailed emissions metrics.
"The Securities and Exchange Commission's attempt to implement climate change regulations on publicly traded companies is a blatant overreach of its legal authority. We applaud these attorneys general for being so eloquent in explaining to the SEC how impotent they are with their attempts to regulate climate emissions.
"The SEC doing Joe Biden's bidding in his war on affordable energy shows you how far his administration is willing to go to push an extreme climate agenda that creates undue financial hardship on countless working-class Americans. Enough is enough."
View the letter HERE.  Below is a list of the signers.
Patrick Morrisey, West Virginia

Treg R. Taylor, Alaska
Mark Brnovich, Arizona
Leslie Rutledge, Arkansas
Derek Schmidt, Kansas
Daniel Cameron, Kentucky
Jeff Landry, Louisiana
Lynn Fitch, Mississippi
Eric S. Schmitt, Missouri
Austin Knudsen, Montana
Douglas J. Peterson, Nebraska
Dave Yost, Ohio
Dawn Cash, Oklahoma
Alan Wilson, South Carolina
Sean D. Reyes, Utah
Bridget Hill, Wyoming
###