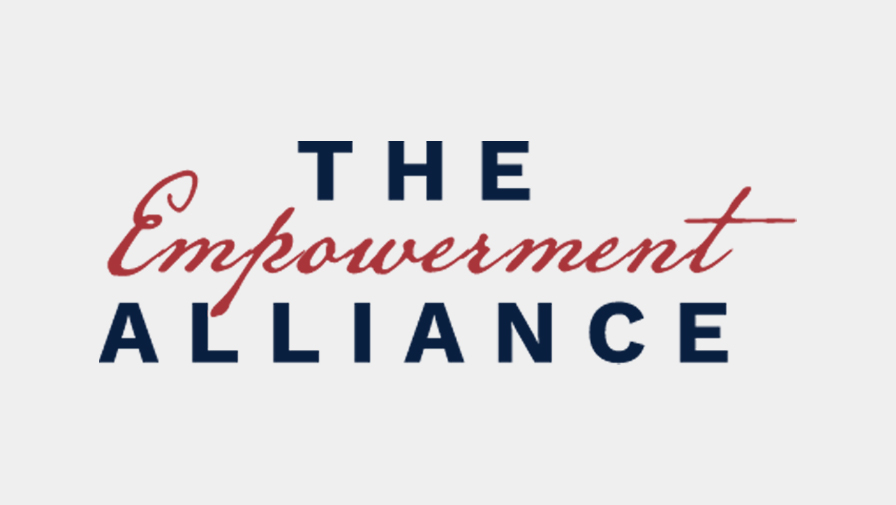 NEWS
TEA applauds new Tennessee law on natural gas as clean energy source
The Empowerment Alliance extends its heartfelt 
congratulations

 on a new day for affordable energy in Tennessee.
On July 1, a 
new law
 went into effect making The Volunteer State the second one following Ohio to declare natural gas a clean energy source. TEA considers this a major victory for every Tennessean, every business, every family and everyone struggling to pay their monthly energy bills.
This also illustrates that natural gas CARES, meaning it is a Clean, Affordable, Reliable Energy Source. Residents of Ohio recognize this and now those in Tennessee can join them. TEA believes that
 unleashing natural gas
 is the solution to affordable energy, while also helping improve the environment and securing American energy independence.
We acknowledge the Tennessee legislature and others who supported this important measure, making clean, affordable energy for all its residents a reality.