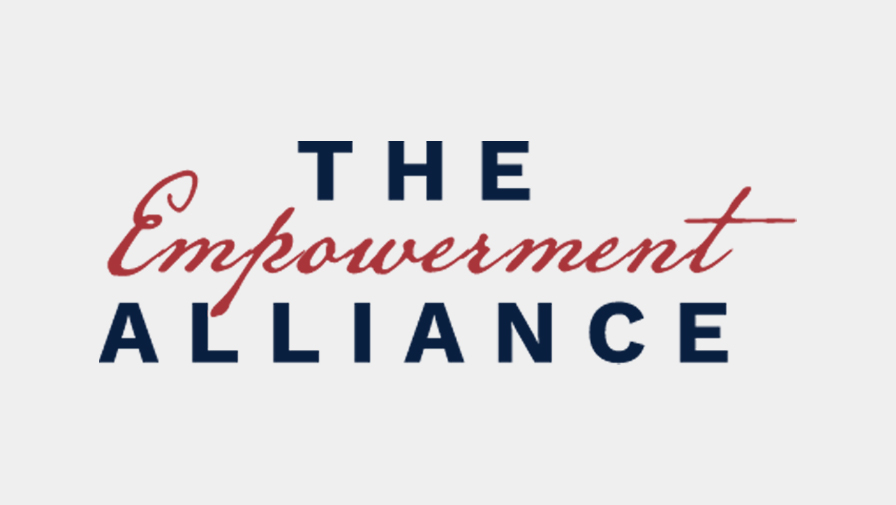 NEWS
INTERIOR SECRETARY NOMINEE DEB HAALAND ONLY SEES GREEN DURING TENSE CONFIRMATION HEARING
During a contentious confirmation hearing today before the Senate Energy and Natural Resources Committee, Interior Secretary nominee Deb Haaland attempted to paint herself as bipartisan and moderate, while trying to downplay her previous progressive stance on fracking and support for the Green New Deal.
Haaland, a progressive Democrat from New Mexico, doubled down on promoting green jobs, green energy, and promised to implement "Biden's agenda" with regard to fossil fuels (and we all remember that agenda). Haaland has publicly called for banning fracking and made it clear during today's hearing that her priorities will focus on policies that are "guided by science" and that adhere to the Green New Deal standards. During her opening remarks, she tried to appear moderate by attempting to find a "balance" between fossil fuels and fighting climate change.
"There's no question that fossil energy does and will continue to play a major role in America for years to come. I know how important oil and gas revenues are to fund critical services," Haaland said.
Haaland was also forced to explain tweets where she maliciously maligned Republicans as people who "don't believe in science." In October of 2020, Haaland tweeted "Republicans don't believe in science." This followed a September tweet where she declared "Republicans deny science and deny facts." As an orthopedic surgeon, Senator John Barrasso (R-WY) took umbrage with those outright attacks and asked her to explain. Clearly searching for words, she quietly uttered, "If you're a doctor then I assume you believe in science."
Access to affordable and reliable energy and America's energy independence hinges on the vote of committee chairman Senator Joe Manchin (D-WV) who has said he is still making up his mind on which way he will vote on Haaland's confirmation.
Mr. Chairman, hundreds of thousands of hard-working Americans are begging you to do the right thing… vote no.