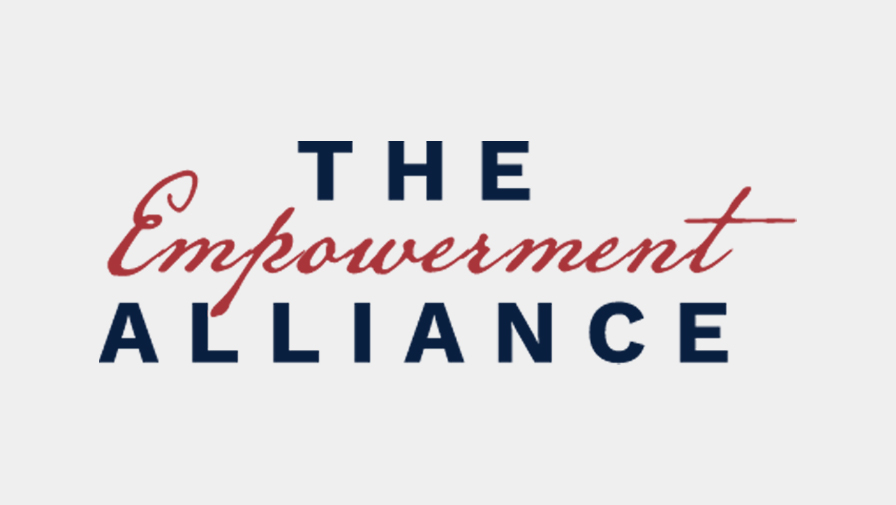 NEWS
HOUSE REPUBLICAN LEADER KEVIN MCCARTHY, REPUBLICAN WHIP STEVE SCALISE, AND TEXAS GOVERNOR GREG ABBOTT HEADLINE LATEST SIGNERS OF DECLARATION OF ENERGY INDEPENDENCE
WASHINGTON – The Empowerment Alliance today announced that Republican Leader Kevin McCarthy (R-CA), Republican Whip Steve Scalise (R-LA) and Governor Greg Abbott (R-TX) signed the Declaration of Energy Independence, joining 181 prominent national leaders.
Signers include nine U.S. senators, 16 U.S. representatives, three governors, 15 state attorneys general, more than 50 local state officials and more than 20 candidates running for positions at the national and state levels.  A full list of signers can be viewed here.
"America is in the midst of an energy revolution powered in large part by clean, low-cost, domestic natural gas," said House Minority Leader Kevin McCarthy. "I signed the Declaration of Energy Independence because it is important to keep moving towards full energy independence." 
"American innovation and development of our natural resources like natural gas have enabled us to become the largest economy in the world and a model for other nations," said Republican Whip Steve Scalise. "I am proud to sign The Empowerment Alliance's Declaration of Energy Independence and look forward to continuing to work in Congress to remove barriers for all Americans to have access to clean, low-cost natural gas."
"Texas leads the nation in the production of clean, low-cost natural gas that is helping to power America's energy revolution," said Texas Governor Greg Abbott. "I am proud to sign The Empowerment Alliance's Declaration of Energy Independence and look forward to Texas leading the way for an energy independent United States."
"Recent news that the Atlantic Pipeline has been scrapped is a reminder of what is at stake if we fail to capitalize on our domestic energy advantage," said Jim Nathanson, Executive Director for TEA.  "The fact that our movement is growing shows that people understand the risk of squandering our once in a lifetime opportunity to jumpstart the American economy and strengthen our national security through low-cost, abundant, domestic natural energy." 
TEA's Declaration of Energy Independence represents a commitment to the following four principles that will help power America's economy for everyone over the next century and beyond:
Affordable Energy for Our Families. From the jobs created to lower utility bills and cleaner air, affordable energy is fundamental to economic prosperity for all. It is a moral imperative to provide for families who are most vulnerable to increases in their energy budgets.
Clean Energy for Our Environment. We lead the world, by a wide margin, in cutting CO2 emissions. America's natural gas is the fiscally-sound, reliable and environmentally responsible bridge to our energy future.
Abundant Energy for Our Future. Technology and exploration have guaranteed that America has a continuous 100-year supply of natural gas and the potential for even more.
Domestic Energy for Our Security. The use of domestic natural gas discovered, produced, and refined in the U.S. makes certain America is no longer dependent on rapidly changing global markets and unstable or hostile countries.
More information about TEA's grassroots network, the Blue Energy Nation, can be found here.