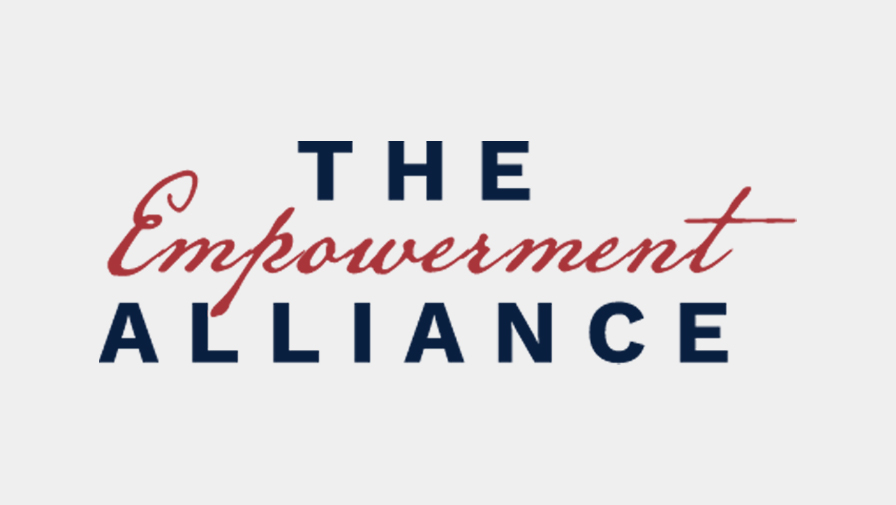 NEWS
ICYMI: BUCKEYE REPORTER "DEWINE, REPUBLICANS SIGN DECLARATION OF ENERGY INDEPENDENCE"
BY APRIL BAMBERG:
Multiple Republican Ohio lawmakers have signed the Declaration of Energy Independence from The Empowerment Alliance (TEA), and have made a commitment to support low-cost, clean, abundant energy.
Ohio's signers include Gov. Mike DeWine (R), Sen. Rob Portman (R), Attorney General Dave Yost (R), and Lt. Governor Jon Husted (R), and Republican U.S. Reps. Steve Stivers, Bob Latta, David Joyce, Bill Johnson, Anthony Gonzales, Bob Gibbs, Warren Davidson, and Troy Balderson. The Ohio delegation joins more than 1,000 others who have signed the pledge.
"With the overwhelming support of Ohio policymakers, The Empowerment Alliance can continue to educate Ohioans on how natural gas is a low-cost, abundant, and clean energy choice that can power America to full energy independence," said Jim Nathanson, executive director of The Empowerment Alliance, in a press release. "Ohio is already leading the way in natural gas production, and we look forward to continuing to advocate for this consumer-friendly and job-creating natural resource."
Since 1990 Ohio's emissions of key pollutants have decreased, including a 16% reduction in CO2 emissions. Between 2013 and 2018, natural gas production increased more than 14 times the state's 2013 level, growing from less than .6% of the nation's total production to 5.5% of the nation's total production during that period. Ohio's Appalachian region currently produces 30% of the entire country's natural gas.
Shale-related energy jobs also have increased the number of Ohio residents who are working in the state. Between 2011 and 2018, shale-related industry employment increased 7.8%. The industry employs more than 389,000 Ohio residents and the average wages for shale-related industries increased to $98,613.
Banning hydraulic fracturing could cost the state 54,000 jobs in the oil and gas industry between 2021 and 2025. By 2025 that sort of ban could cost the state 700,000 jobs, according to a news release from TEA.
FIND THE PUBLISHED ARTICLE HERE.