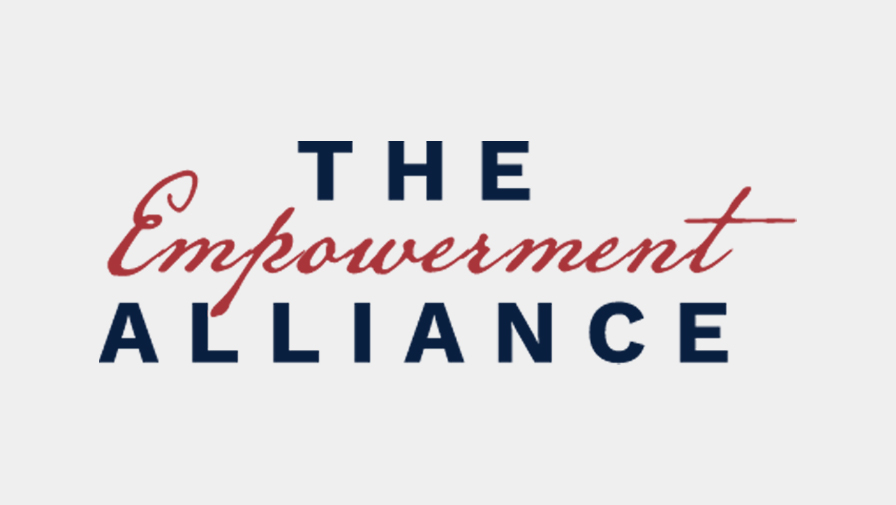 NEWS
TEA APPLAUDS EPA ADMINISTRATOR ANDREW WHEELER'S RESPONSE TO GOVERNOR NEWSOM'S DISASTROUS EXECUTIVE ORDER
On Monday, Environmental Protection Agency Administrator Andrew Wheeler sent California Governor Gavin Newsom a letter questioning how the state could add millions of electric vehicles despite having "a record of rolling blackouts."
He said it "begs the question of how you expect to run an electric car fleet that will come with significant increases in electricity demand, when you can't even keep the lights on today." Today, The Empowerment Alliance is commending Administrator Wheeler's decision to stand up to overzealous politicians.
"As Californians continue to struggle to keep their lights on amid weeks of rolling blackouts due to an overextended and antiquated power grid, Governor Gavin Newsom is busy finding new ways to paralyze the power supply. With this newest executive order mandating all new vehicle sales be zero-emission by 2035, Newsom proves once again he is more interested in government overreach in the form of crippling economic policies, rather than harnessing the benefits of a clean and renewable energy source like natural gas.
"The Empowerment Alliance applauds and supports EPA Administrator Andrew Wheeler's acknowledgment of this disastrous order and stands ready to work with lawmakers that truly care about bringing an affordable, sustainable, and abundant energy source to the 40 million residents of California that desperately need to simply power their homes, not their cars," said Ian Prior, spokesperson for TEA. "
READ THE FULL LETTER AS POSTED HERE.