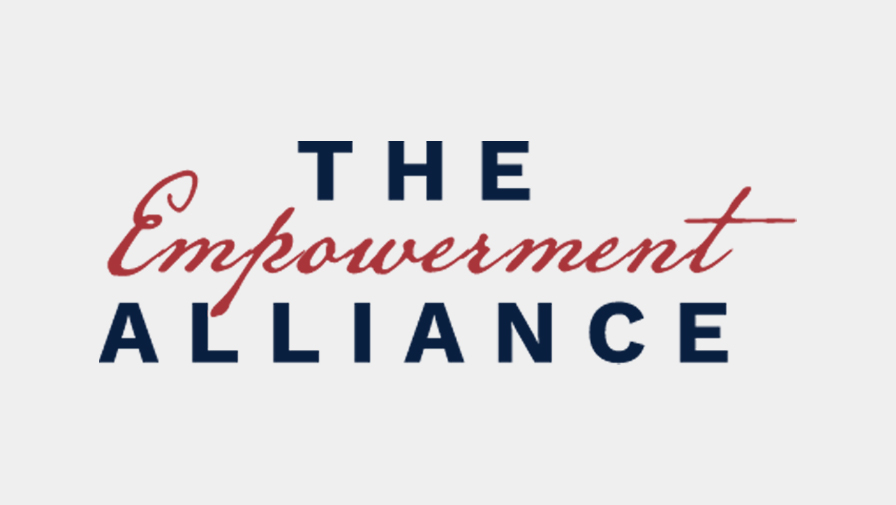 NEWS
TEA UNVEILS DIGITAL AD CAMPAIGN, NEW WEBSITE, WILL ENGAGE "ENERGY PATRIOTS"
The Empowerment Alliance (TEA) has started running an aggressive digital media campaign in 11 states, bringing into sharp focus the job-killing "Green New Deal" energy policies being promoted in Washington DC.
The ad campaign is part of ongoing efforts to recruit pro-American energy voters. Last year, TEA created a grassroots network for energy "patriots" who believed in four pillars on American energy policy. The U.S. must promote: Affordable, Reliable, Abundant, Environmentally-Sound American natural gas.
"TEA continues to grow and gain momentum. The policies being discussed in Washington and in this new administration will kill jobs and result in higher energy costs for average Americans," spokesperson Ian Prior said.
The ads, currently running on Facebook, urge new viewers and supporters to sign petitions directed at the Biden Administration and other supporters of the GND, including members of the "squad" and Alexandria Ocasio-Cortez. They are running indefinitely, adding tens of thousands of new supporters to TEA's grassroots network.
TEA also stood up a new, revamped website designed to provide supporters with educational information and tools they can use to stay informed and join the energy and climate conversation.
Regarding the outreach efforts, Prior states, "We look forward to continuing engagement in the debate and to staying in touch with TEA supporters."