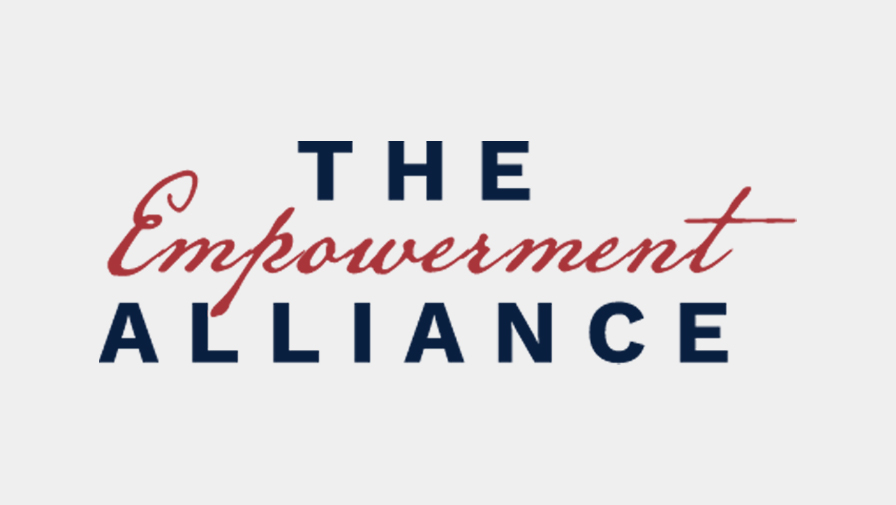 NEWS
THE EMPOWERMENT ALLIANCE: "JENNIFER GRANHOLM'S SINGULAR FOCUS ON GREEN ENERGY WRONG FOR AMERICA"
WASHINGTON, D.C. – Today, The Empowerment Alliance spokesman Ian Prior released the following statement on Joe Biden's choice of former Michigan Governor Jennifer Granholm to lead the Department of Energy:
"Jennifer Granholm's singular focus on green energy policies are wrong for America and wrong for the Department of Energy — something she already proved years ago with her empty green job promises as governor of Michigan. 
"As a result of the shale revolution, the United States now leads the world in natural gas exports, has drastically lowered consumer energy costs for American families and small businesses, and has the cleanest air quality in over thirty years. 
"The absolute last thing we need are government-forced policies that move us away from our newfound energy independence, increase our reliance on foreign powers like Russia, and raise energy costs on American families and businesses. 
"If confirmed, we will hold Ms. Granholm accountable for any attempts to 'keep fossil fuels in the ground' and turn America into a larger version of California."