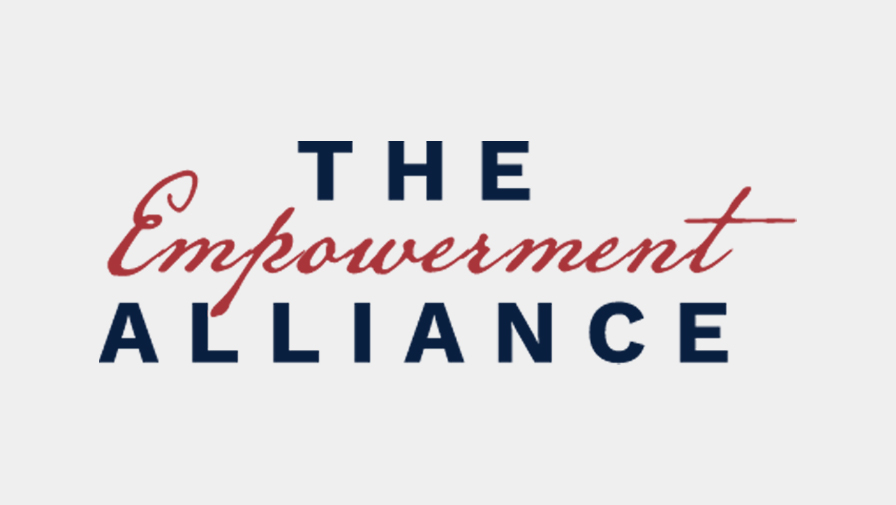 NEWS
JOE BIDEN CONTINUES HIS WAR ON ENERGY INDEPENDENCE WITH PICKS TO LEAD EPA AND DOI
WASHINGTON, D.C. – Today, The Empowerment Alliance spokesman Ian Prior released the following statement on Joe Biden picking Michael Regan to lead the Environmental Protection Agency and Deb Haaland to head up the Department of Interior:
"Joe Biden had fifty different answers on the campaign trail as to whether he would ban natural gas extraction in America, but his recent picks to head up the Department of Energy, Environmental Protection Agency, and the Department of Interior prove that he is committed to ending the natural gas industry within fifteen years.
"The fact is, because of the shale revolution, the United States now leads the world in natural gas exports, has drastically lowered consumer energy costs for American families and small businesses, and has the cleanest air quality in over thirty years.
"Both Michael Regan and Deb Halland have repeatedly expressed hostility to natural gas, and America should be very concerned that Biden's energy and environment cabinet officials will roll back our progress, resulting in higher energy costs for families and small businesses, while ensuring that we have to rely on geopolitical rivals like Russia for reliable energy sources.
"We hope that the Senate looks long and hard at these nominees and holds them accountable during the confirmation process for their policies that would roll back American energy independence."