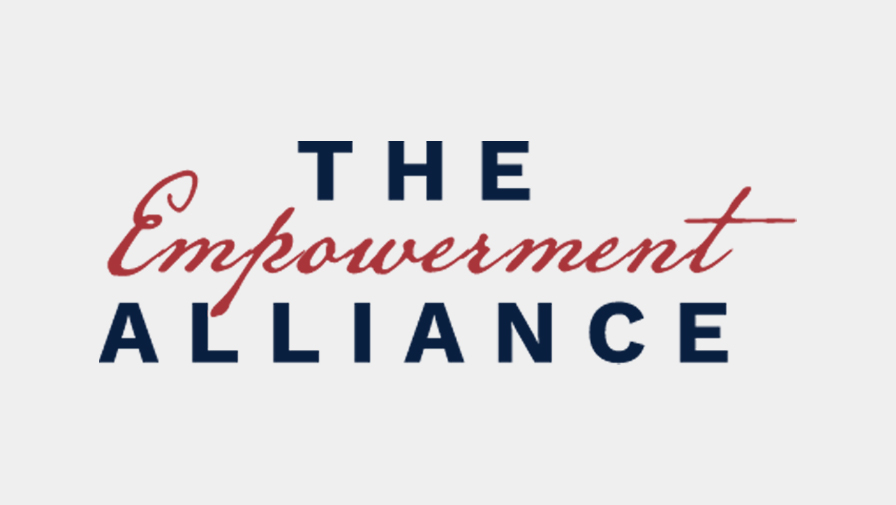 NEWS
Radical Congresswoman Ilhan Omar Declares War on Minnesota Jobs
Politico's Morning Energy reported today that Ilhan Omar, not satisfied by President Biden killing thousands of jobs when he ended the Keystone XL Pipeline, wants Biden to also end the Line 3 Pipeline Replacement Project in Minnesota.
The Line 3 Pipeline Replacement Project began in December of 2020 would result in approximately 8,600 jobs, of which 4,200 are union construction jobs. The project would also result in a $2 billion boost to the Minnesota economy, create $334 million in payroll to workers, and drastically increase local property tax revenue by $35 million.
"It's clear that Ilhan Omar is more focused on serving radical environmental special interests than she is in the availability of thousands of well paying jobs for Minnesotans. With people's livelihoods already sacrificed to those same special interests with the cancellation of the Keystone XL Pipeline, it would be pure lunacy to kick thousands more hard-working Minnesotans to the curb in the middle of a pandemic to satisfy Omar's radical anti-worker agenda."
– Ian Prior, spokesman for The Empowerment Alliance.