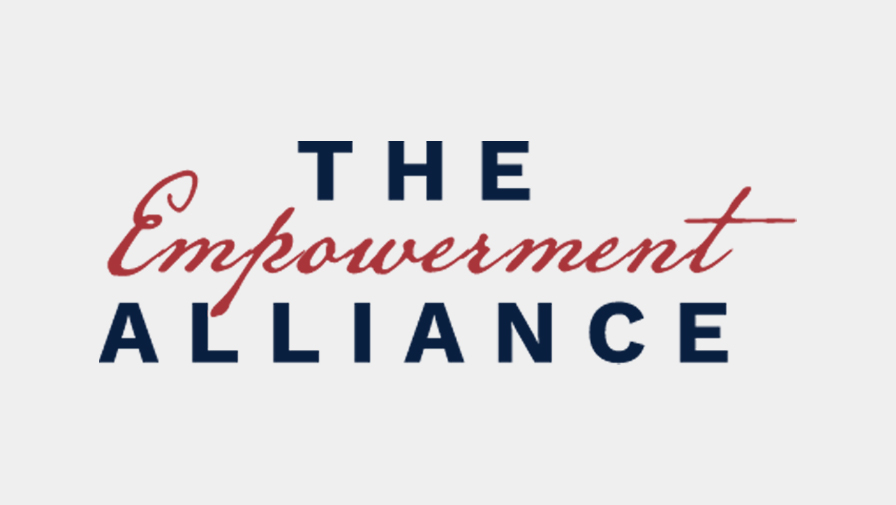 NEWS
THE EMPOWERMENT ALLIANCE LAUNCHES NEW PODCAST – WELCOMES FIRST GUEST HOUSE GOP WHIP STEVE SCALISE
THE EMPOWERING AMERICA PODCAST WILL HELP EDUCATE AMERICANS ON THE BENEFITS OF CLEAN, LOW COST NATURAL GAS 
WASHINGTON –  The Empowerment Alliance (TEA) today launched the inaugural episode of The Empowering America Podcast, featuring its first guest House Republican Whip and Louisiana Congressman Steve Scalise.
Part of The Empowerment Alliance's mission is to educate Americans on the value of an energy independent nation and how affordable energy fuels jobs. To this end, we have decided to launch this podcast to help educate Americans on the benefits of energy independence.
Please click here (or on the graphic below) to listen to the first episode and hear Whip Scalise talk about the importance of natural gas to America's energy independence and the way forward for a thriving energy economy that is clean, low cost, and focused on American jobs.