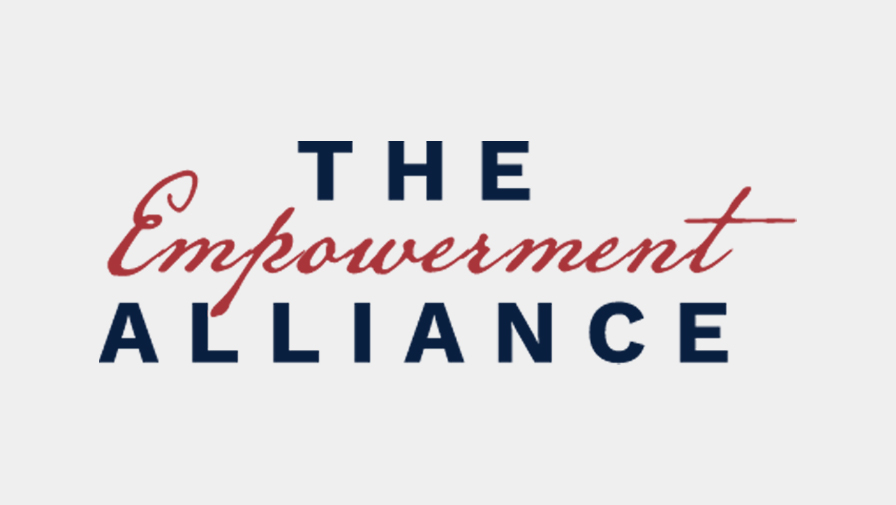 NEWS
Texas leaders stand with The Empowerment Alliance on energy independence
Lone Star Standard
By Kyla Asbury
Political leaders nationwide signed the Declaration of Energy Independence along with The Empowerment Alliance (TEA), urging the United States to bring affordable energy to Americans.
U.S. Sens. John Cornyn (R-TX) and Ted Cruz (R-TX), along with Texas Attorney General Ken Paxton, U.S. House Rep. Louis Gohmert (R-Tyler), and other Texans John Horton, Travis Lauritsen and Jon Strieby joined the growing list of more than 141 signees, the Empowerment Alliance's release stated.
"American energy producers have ushered in an energy renaissance and made the United States the number one producer of oil and gas in the world," Cruz said in the release. "Maintaining our energy dominance is key to ensuring American families have access to affordable energy and it's imperative for our national security."
Cruz said it's crucial for America to have independence in energy.
"In the midst of the global COVID-19 pandemic, it's become even more important to support America's energy producers to spur economic growth, lower energy costs, help employ thousands of hardworking men and women, and increase America's energy independence," Cruz said. "In the Senate, I am committed to standing with American energy producers and continuing our energy renaissance."
Gohmert said that for the first time in decades, the United States has slowly reached energy independence.
"With all the problems threatening the stability and continuity of our nation, it is particularly critical that we be energy independent," Gohmert said in the release. "In the last decade, the United States actually reached energy independence for the first time in decades. In East Texas where we continued to have cleaner water and air, we have the capacity to produce more natural gas than ever."
Gohmert applauded TEA for its promotion of making America more self-reliant.
"From the home of the oil and gasoline that helped the Allies defeat the Nazis in World War II, we are doing our part to continue to improve our environment with production of clean-burning natural gas," Gohmert said. "The Empowerment Alliance is assisting and promoting our American ingenuity and resources to make the United States stronger and more self-reliant with an environment that is even more pristine."
The Declaration of Energy Independence strives for affordable energy for American families, clean energy for the environment, an abundance of energy for the country's future and domestic energy for the nation's security, the release states.
"Affordable, clean, and abundant domestic energy will be critical to America's economic recovery," Jim Nathanson, the executive director for TEA said in the release. "We cannot afford to squander our domestic energy advantage, and we call on all political leaders to join us and embrace natural gas as essential to our shared future prosperity."
Nathanson said TEA launched the campaign because there were several special interest groups and politicians promoting opposite ideas that he believed threatened America's national security.
"This new phase of our campaign demonstrates our message is resonating as we build our grassroots army across the country," Nathanson said in the release.
TEA believes that because of natural gas, the United States is finally on its way to energy independence again and will no longer have to rely on other countries for help. The release noted that the United States has already surpassed Russia and Saudi Arabia in the production of oil and natural gas.