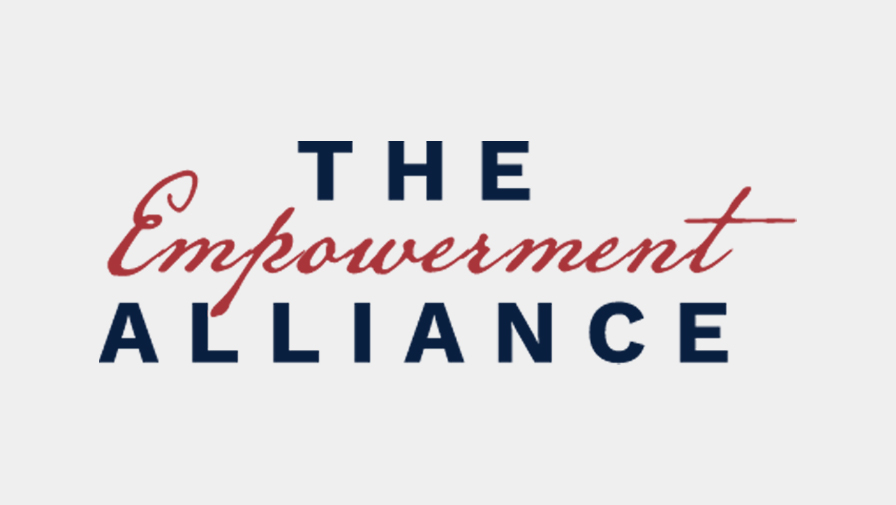 NEWS
JOE MANCHIN LETTER TO BIDEN URGES PRESIDENT TO REVERSE HIS ATROCIOUS ENERGY POLICIES
AS CHAIR OF SENATE COMMITTEE ON ENERGY AND NATURAL RESOURCES, MANCHIN SEEMS COMMITTED TO PROTECTING AMERICAN JOBS
West Virginia Senator Joe Manchin seems to be doubling down on his plans to fight President Biden's destructive executive order ending the Keystone Pipeline XL. The Democrat is breaking with his party yet again to call on the President to make decisions and enact policies that will bolster the natural gas industry, not eradicate it.
In a letter sent to the White House on Wednesday, Sen. Manchin educates the President on the 1.5 million hardworking Americans that will see their jobs impacted, the everyday costs that struggling Americans will see skyrocket, and the reliance on foreign governments that we will all experience should the President stick with his inept policies on natural gas.
"As we rebuild and strengthen our economy, I continue to support bringing those supply chains and manufacturing back home to the United States, expanding the domestic jobs supported by our abundant natural gas and reducing our reliance on China," Senator Manchin writes.
Senator Manchin also highlights the vital role that natural gas plays in the very products that we are scrambling to produce on a daily basis to try and combat Covid-19 and protect our frontline workers.
"In addition, raw and refined natural gas and natural gas liquids (NGLs) serve as feedstocks for the chemicals, plastics, and synthetic materials that are in nearly everything we use, including PPE, disinfectants, and other medical equipment," Manchin writes.
"It's very telling, with regard to the leadership abilities of President Biden, when a member of his own party has to educate him on the exhaustive and far-reaching benefits of a pivotal American industry that he is seeking to destroy just days into his Presidency. The Empowerment Alliance applauds Senator Joe Manchin for speaking up to protect American jobs and our national security interests. Let's hope President Biden isn't too busy seeing green to listen."
– Ian Prior, Spokesperson for The Empowerment Alliance
Read the full letter HERE.