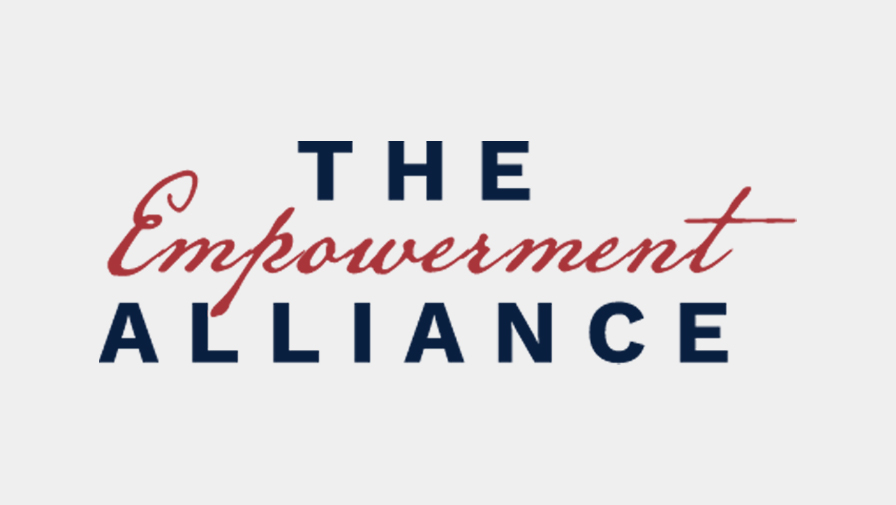 FEATURED NEWS
TEA Statement on Colonial Pipeline Cyber Attack
THE PIPELINE CYBER ATTACK RIPPLE EFFECT
WASHINGTON – A few days ago, the main pipeline carrying 45% gasoline and diesel fuel to the East Coast was shut down by a cyber attack.  This one attack has sent fuel prices soaring and is crippling the Southeast United States.
Here's what they're saying:
Reuters: The supply crunch has sparked panic buying in the U.S. Southeast, bringing long lines and high prices at gas stations ahead of the Memorial Day holiday weekend at the end of May, the traditional start of the peak summer driving season.
Wall Street Journal: In Atlanta, 1 of every 5 gas stations was reported to be out of fuel Tuesday evening.
CNBC: Jet fuel is getting pricier nationwide and even more so in the New York City area as the Colonial Pipeline outage continues. The premium on jet fuel prices in New York Harbor was going for nearly $1.87 a gallon on Tuesday, close to 9 cents more than the U.S. Gulf Coast price, the largest premium since February 2020, according to S&P Global Platts.
Fox News: [Rep. August] Pfluger hopes this attack helps the Biden administration rethink its "war" on fossil fuels and shutdown of the Keystone XL pipeline. He also thinks the temporary shutdown may help Americans realize how the oil and gas industry powers their lifestyle and travel plans.
"It's working-class America that pays the price when our energy isn't protected," said Chris Pack, spokesman for TEA.  "This is exactly why we should be embracing an all-of-the-above approach to energy production instead of demonizing the very energy sources that keep our country secure."
One of the Four Pillars of the Empowerment Alliance (TEA) stresses the importance of an abundance of domestic energy production for our national security. Learn more about TEA and its Declaration of Energy Independence HERE.
###