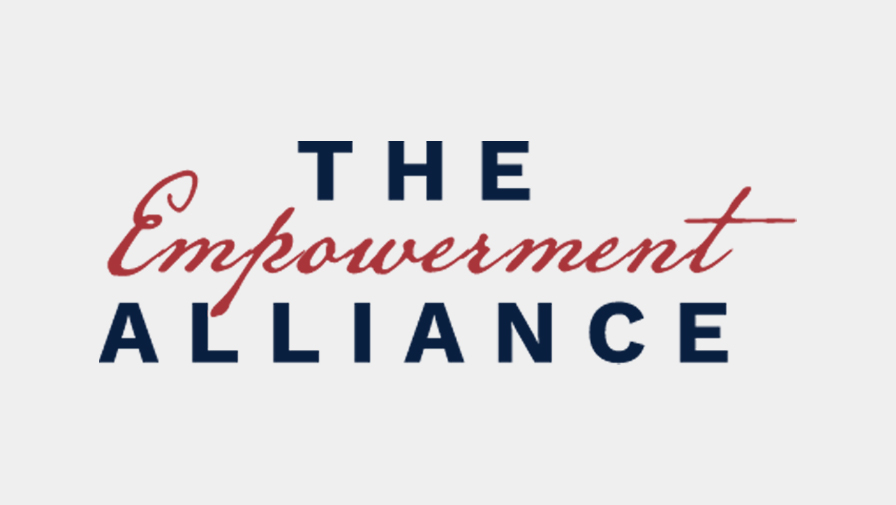 NEWS
ICYMI – ANN ARBOR DOUBLES DOWN ON BILLION DOLLAR CLIMATE PLAN IN THE MIDDLE OF CORONAVIRUS PANDEMIC
In case you missed it, despite Michigan ranking third in the nation for Coronavirus cases and deaths, the City of Ann Arbor, Michigan is focused on a new $1 billion plan to become "carbon neutral" in 10 years.
According to reports, the plan would require all Ann Arbor residents to power their homes, businesses, vehicles, and places of worship with 100% renewable energy.  The most expensive part of the plan requires residents to reduce vehicle travel by 50% as the city tries to move more people to public transportation. The city's goal is apparently to force people to be more reliant on public transportation, ignoring potential fears of crowds in a post-Covid-19 world.
Notably, the architects of this plan said they are still calculating the implementation costs to families and businesses.
If you are covering this, please consider the following quote from The Empowerment Alliance spokesman Ian Prior:
"With a poverty rate almost twice the national rate, Ann Arbor should focus less on 'carbon neutral' pipe dreams, and more on keeping costs low for hard working families. Ann Arbor's plan would impose draconian measures on its residents and force them to pay a massive bill to do so.
"The fact is that natural gas is a low-cost, clean energy alternative that can power our nation for a century. We encourage Ann Arbor and other municipalities to focus on costs and health to its residents, rather than political statements masquerading as woefully inefficient, inadequate policies that would only put more people below the poverty line."