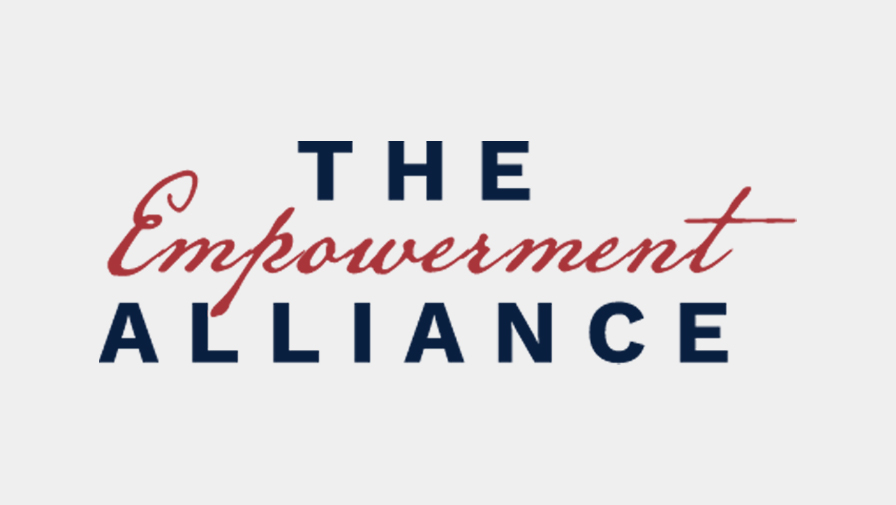 NEWS
JOE "I'LL NEVER BAN FRACKING" BIDEN LET'S FRACKING BAN PROCEED
BIDEN ADMINISTRATION ALREADY BREAKS CAMPAIGN PROMISE
Well you can file this one under: That didn't take long.
In case you don't remember, President Joe Biden promised multiple times, during numerous campaign speeches and debates, that he would not ban fracking. Period.
But just 5 weeks into his presidency, his old age must've gotten to him as he's allowing a fracking ban to proceed without objection from the White House.
Today, Ian Prior, spokesperson for The Empowerment Alliance released the following statement following the vote:
"Recently, President Biden had the opportunity to protect working-class families across Pennsylvania with a Delaware River Basin Commission vote. This was a pivotal opportunity for the new President to prove that he was a man of his word and would keep thousands of hard-working Americans from being shuttled to the unemployment line. He didn't," Prior said.
While President Biden has cautiously avoided using the term ban since taking office, we've seen him place an indefinite moratorium on federal leases (what you could certainly call a "ban") and by abstaining from this vote with the DRBC, showed he will gladly step aside to allow others to prohibit fracking on private land.