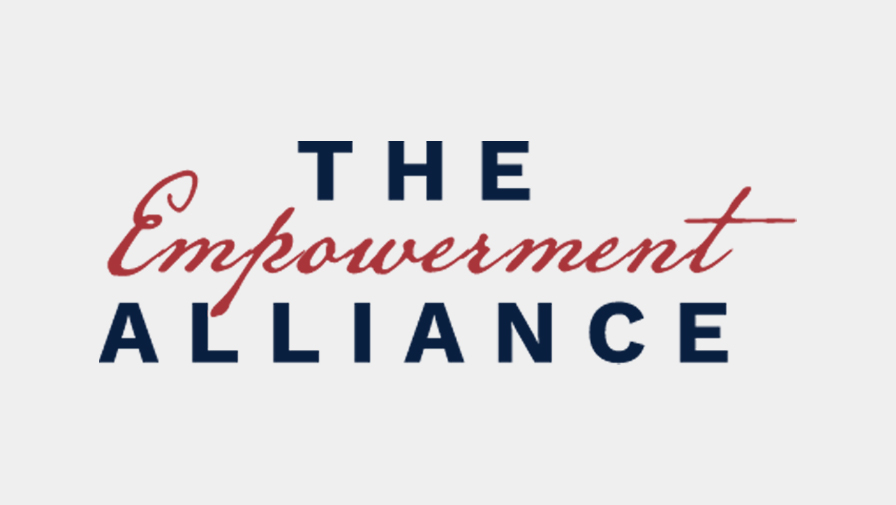 NEWS
THE EMPOWERING AMERICA PODCAST INTERVIEWS OHIO CONGRESSMAN BILL JOHNSON & CEO OF SHALE CRESCENT USA
THE EMPOWERING AMERICA PODCAST IS EDUCATING AMERICANS ON THE BENEFITS OF CLEAN, LOW-COST NATURAL GAS 
WASHINGTON –  The Empowerment Alliance (TEA) talked with Ohio Congressman Bill Johnson about the economic boom his district along the Shale Crescent region is experiencing, and the economic devastation his residents would experience as a result of The Green New Deal policies, if enacted.
"People in my region here have had economic growth opportunities that they never thought were going to come their way. People and businesses are actually looking at how to move into our region because the Shale Crescent region of the country is the most profitable location in the country to invest in a petrochemical facility for example. It is mind-boggling that it's taken this long for people to understand that," Johnson said.
Part of The Empowerment Alliance's mission is to educate Americans on the value of an energy-independent nation and how affordable energy fuels jobs. To this end, launchED this podcast to educate Americans on the benefits of energy independence.
Please click here (or on the graphic below) to listen to the latest episode and hear CEO of Shale Crescent USA Jerry James talk about the importance of natural gas to America's energy independence and the way forward for a thriving energy economy that is clean, low-cost, and focused on American jobs.