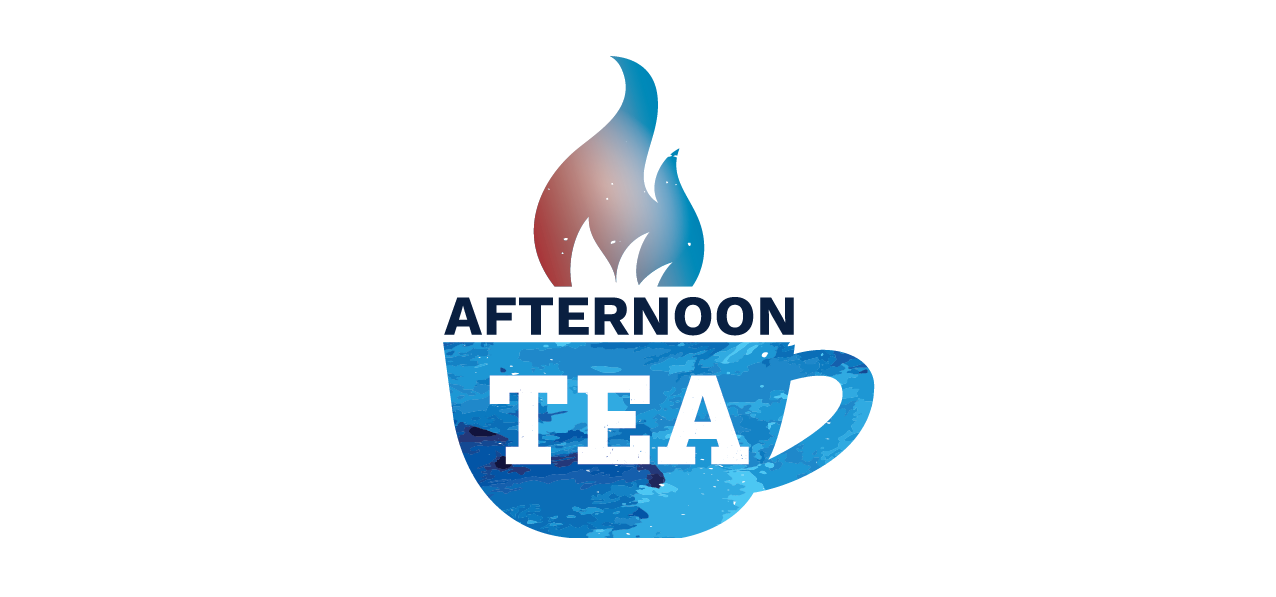 AFTERNOON TEA
Afternoon TEA: America's "Blue-Collar Boom"
Did you know?
America is experiencing a "blue-collar boom"!
Since 2017, nearly 7 million new jobs have been created in the U.S – over 480,000 of them in manufacturing – pushing the unemployment rate to its lowest level in 50 years.
And, the natural gas industry is playing its part – supporting nearly 3 million jobs in all 50 states!
The American economy is growing and so is the natural gas industry!
And that means American workers have more money in their pockets with new jobs and lower costs.