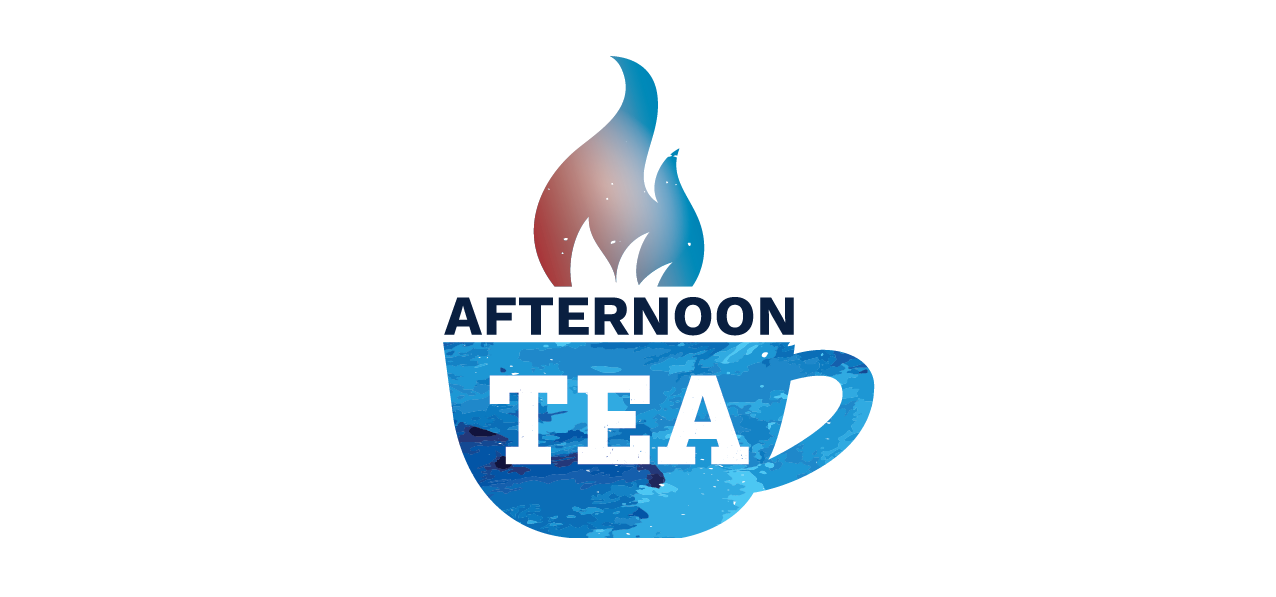 AFTERNOON TEA
Afternoon TEA: Biden Attacks On Our Energy Independence
Did you know?
In the last few weeks, a series of Iran-backed attacks in the Middle East have shown that American adversaries are feeling emboldened. The attacks have included rockets aimed at the U.S. Embassy in Baghdad and bombings at an air base where American servicemembers are stationed, literally putting American citizens in the crosshairs.
That is why this is the worst time for the Biden administration to put our safety on the line with a string of policies designed to dismantle our American energy independence. In recent years, America has surpassed Russia and Saudi Arabia to become the world's top producer of natural gas and oil–largely because of the U.S. shale revolution. After decades of dependence on foreign energy from unstable and corrupt governments, this accomplishment has made American families safer with access to affordable, domestic energy, like natural gas.
However, step-by-step the Biden administration is picking apart that progress. In just a few short weeks in office, Biden has blocked much-needed pipelines, let fracking and drilling bans take hold and offered up a series of anti-domestic energy cabinet nominees. All this marches us backward toward reliance on foreign energy which weakens American national security, plain and simple.
Biden's early energy policy is sending a clear message to Americans and our adversaries alike-the PR of so-called "green" policies that just sustain the wealth and power of OPEC is more important to him than affordable energy and national security for American families.
For more information about the threats to American energy independence, visit the Empowerment Alliance.