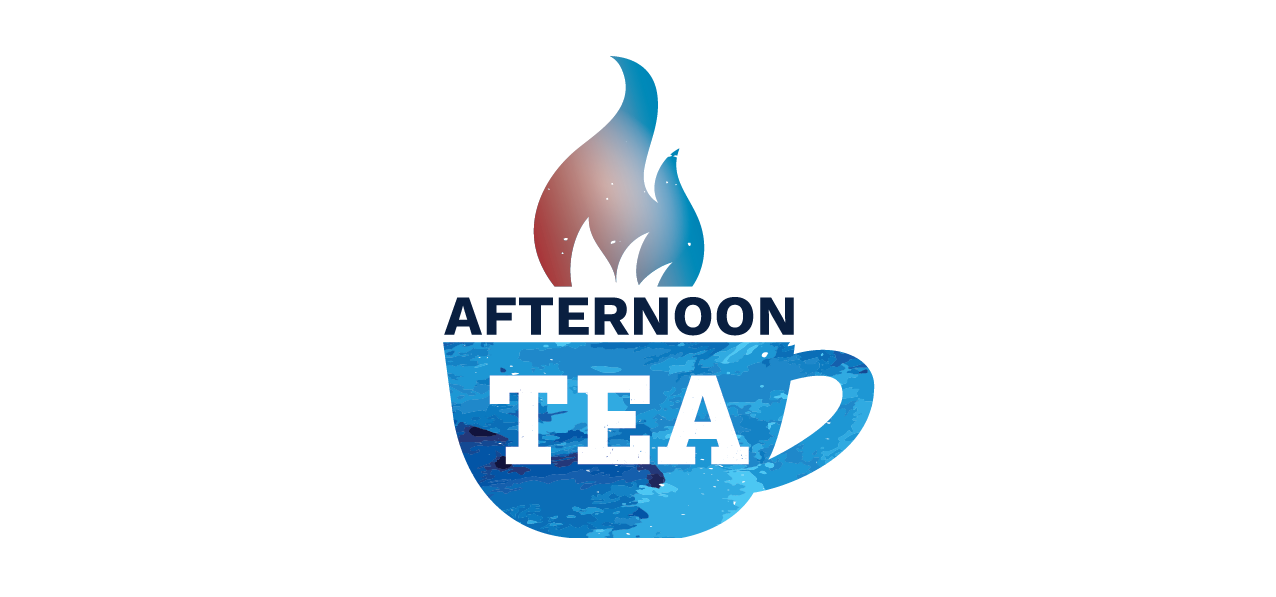 AFTERNOON TEA
Afternoon TEA: Biden's Electricity Math Doesn't Add Up
Did you know?
Joe Biden's newly appointed "Climate Czar" Gina McCarthy recently said, "Everything eventually has to be electrified. And so we need to have a grid system that actually allows that to be seamless. Renewable energy is cheaper, so it doesn't matter if you're in a Democratic state or a Republican state, it's essential for a clean, healthy and productive future." However, there's a hitch to Ms. McCarthy's declaration.
The U.S. Department of Energy recently released its Annual Energy Outlook 2021 which projected that at best renewable energy sources would be able to power only 42 percent of the U.S. electrical grid by 2050. That's a far cry from the Biden administration's goal of a carbon-free electrical grid by 2035.
The facts are that technology advances and cost reductions for renewable energy have already neared their peak, while the potential of American energy sources like natural gas—especially from shale—only continues to grow. Day to day, affordable, reliable energy from natural gas saves money and jobs for American families and businesses. And, as we've seen with the recent weather-related tragedies in Texas and around the country, energy policies that prop up so-called "green" energy don't hold up when we need them the most—literally putting American's health and safety on the line.
For more facts about the real future of American energy and the truth behind the rhetoric, check out The Empowerment Alliance.