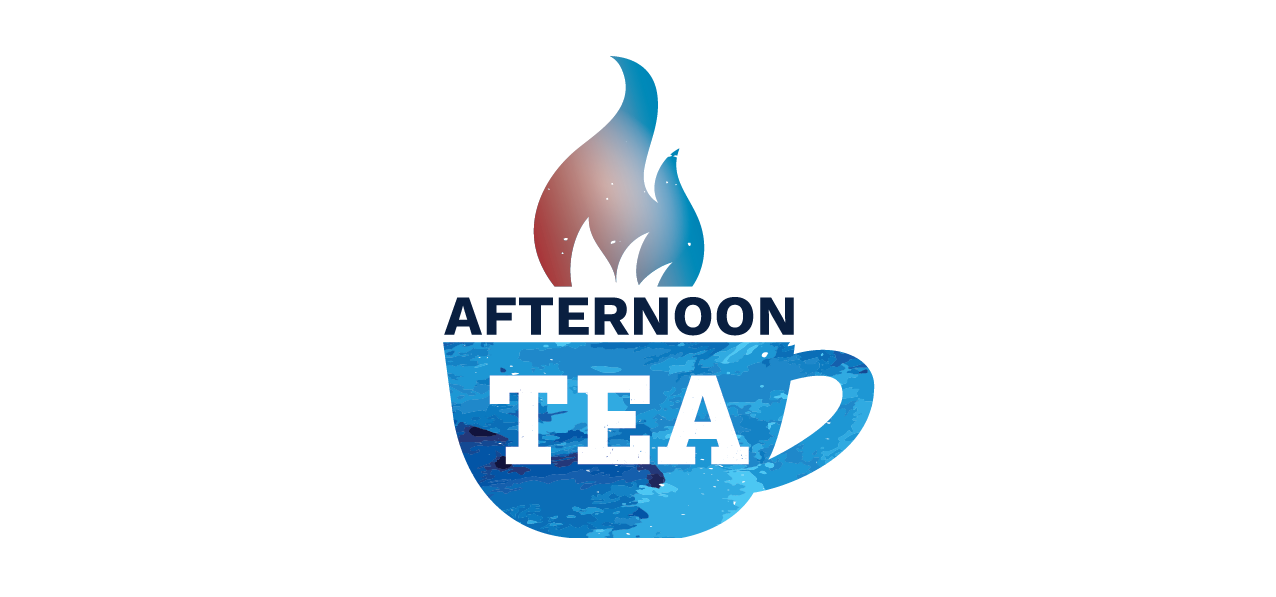 AFTERNOON TEA
Afternoon TEA: Biden's Energy Nominees Would End Our Independence
Did you know?
America should be very concerned that Joe Biden's slate of energy and environment cabinet nominees will roll back our progress—resulting in higher energy costs for families and small businesses, while ensuring that we have to rely on geopolitical rivals like Russia for our energy.
Energy Secretary nominee Jennifer Granholm's singular focus on green energy policies is wrong for America and wrong for the Department of Energy — something she already proved years ago with her empty green job promises as governor of Michigan. And, both EPA nominee Michael Regan and Interior Secretary nominee Deb Haaland have repeatedly expressed hostility to natural gas.
Biden had fifty different answers on the campaign trail as to whether he would ban natural gas extraction in America, but his picks to head up the Department of Energy, Environmental Protection Agency, and the Department of Interior prove that he is committed to ending the natural gas industry within fifteen years.
We hope that the Senate looks long and hard at these nominees and holds them accountable for their records opposing American energy and workers.
Do you oppose Biden nominees that would roll back our American energy independence?