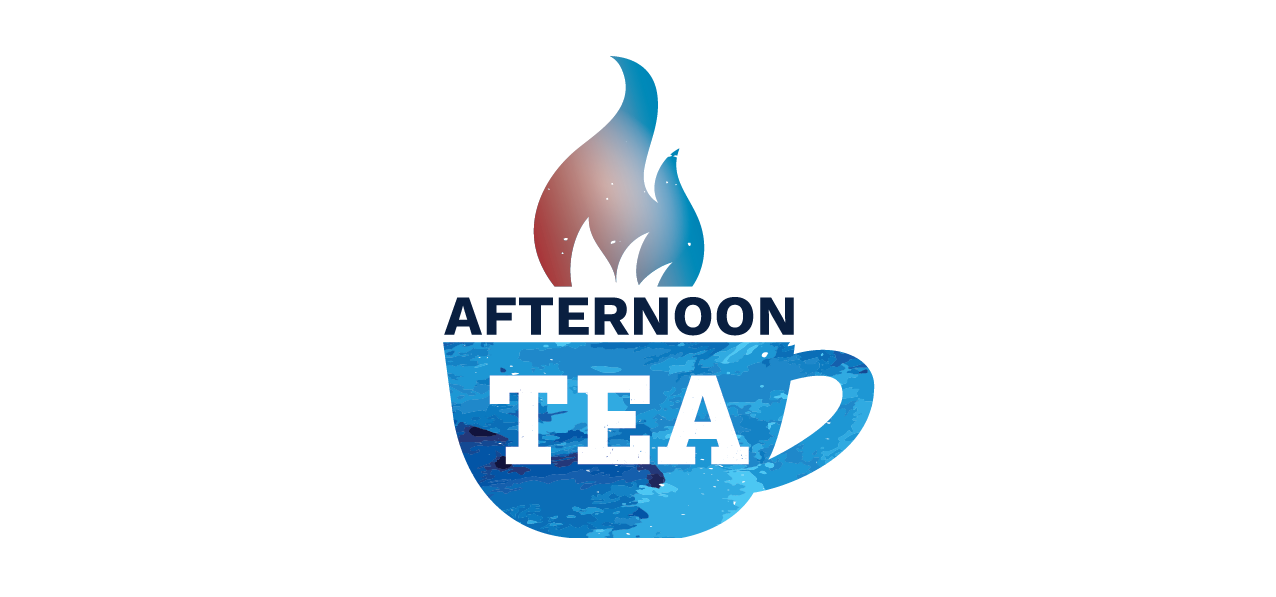 AFTERNOON TEA
Afternoon TEA: Costly Energy Schemes Could Squander All We've Accomplished
Tomorrow, Americans in Georgia will make one final choice that will shape the upcoming course of the U.S. and its energy policies. So much is at stake. Set on the wrong course, American families could find themselves bearing the burden of short-sighted, costly and unrealistic energy policies that will squander all we have accomplished.
For example, a U.S. Congress that passes a scheme like the Green New Deal could cost an average American household $39,000 by 2029 just in electricity price increases alone.
A ban on hydraulic fracturing would eliminate 19 million American jobs by 2025. Almost 20 million jobs gone in just five years!
Other extreme "zero emission" schemes would come with huge costs for American families and an unreliable electrical system like the one that has caused blackouts in California.
Source: https://www.cfact.org/2020/08/26/californias-blackouts-preview-the-green-new-deal-for-america/
American families are already struggling but affordable, clean, American energy like natural gas helps to ease that burden. The last thing we need is out-of-touch policies from Washington weighing even heavier on our household budgets.
To learn more about how American energy policies affect you and your family, check out The Empowerment Alliance.