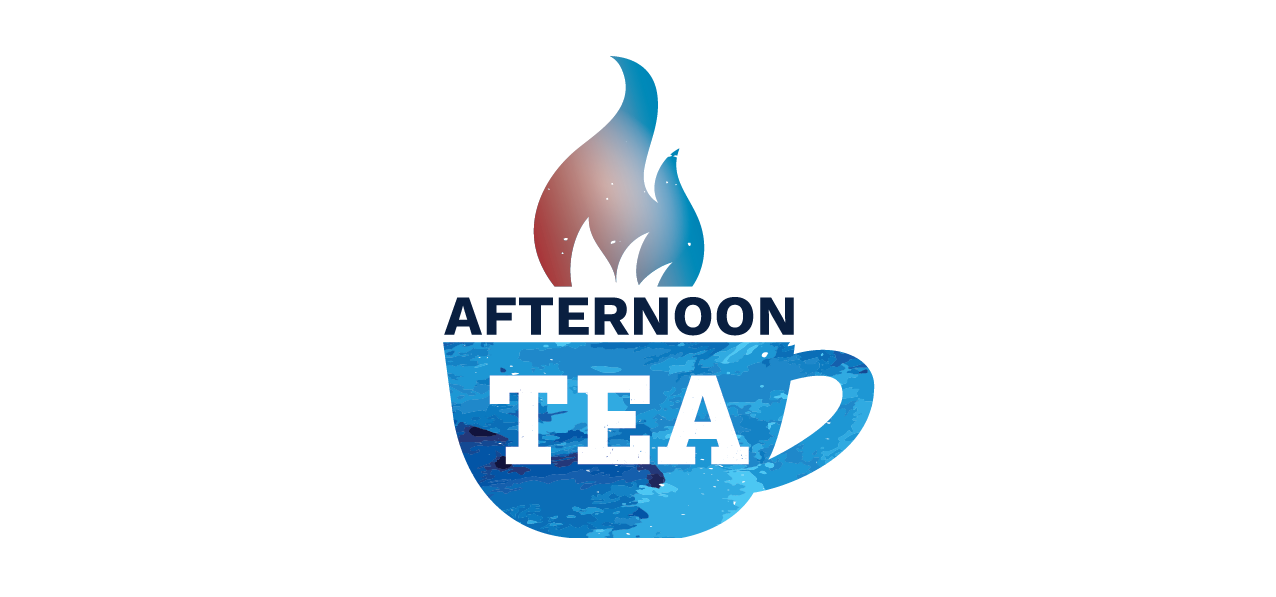 AFTERNOON TEA
Afternoon TEA: Is America dependent on China?
Did you know?
China has a dangerous monopoly on rare-earth metals needed for electric vehicle production. In fact, 96% of the global mining output for rare-earth metals comes from China.
This gives Beijing economic and strategic advantages over the U.S.
Let's not let China weaponize its rare-earth metals stranglehold on the world to achieve its global ambitions to our detriment.
Now is not the time to forgo our opportunity for true energy independence and trade our global energy reliance for dependency on China.
Domestically abundant, lower cost and cleaner natural gas is the key to true energy independence for the U.S., our long-term prosperity, and our global energy dominance.
Please visit www.EmpoweringAmerica.org to learn more, join our movement, and keep in touch.
Source: China's Dangerous Monopoly on Metals, The Wall Street, April 14, 2019