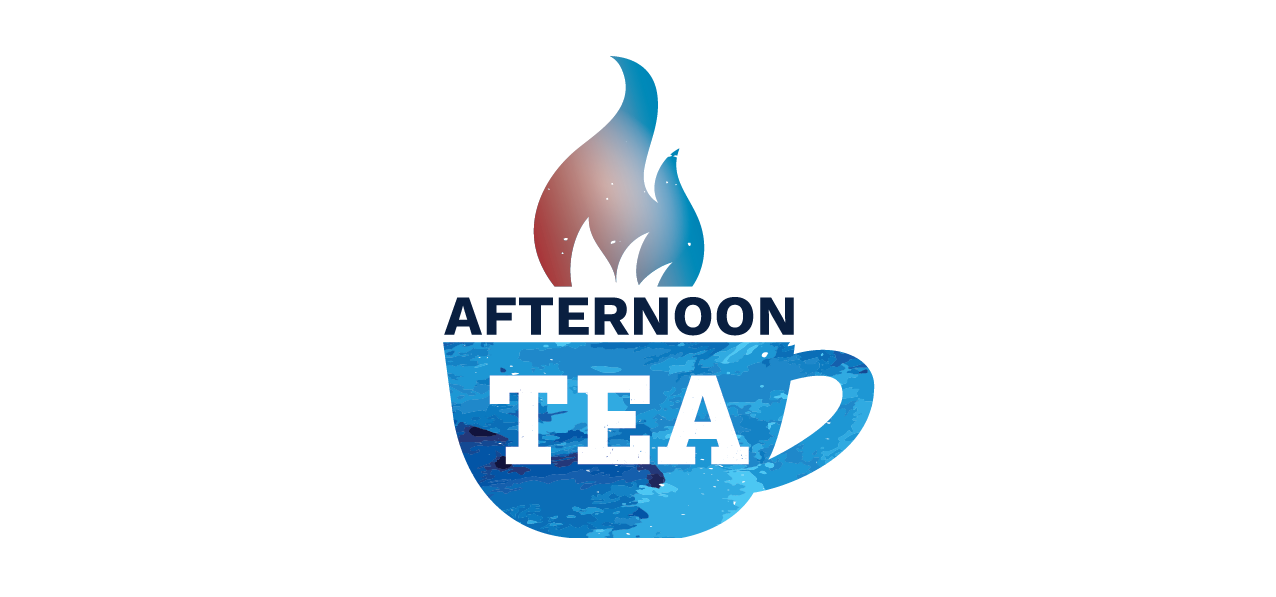 AFTERNOON TEA
Afternoon TEA: Let's Continue to Celebrate our Energy Independence in 2021!
As we look back at all we have learned this year and then look forward to the new year to come, it is an appropriate time to consider America's energy future. Over the last few years we have accomplished so much to establish America's energy independence—providing us safe, reliable and affordable energy from our own American resources—no longer reliant on foreign energy from unstable and untrustworthy nations.
And, that is why it is so important that we don't make choices that send us backward. From 2008 to 2018, the U.S. energy trade deficit was reduced by 87%, or $363 billion. And, America has surpassed Russia and Saudi Arabia to become the world's top producer of natural gas and oil largely because of the U.S. shale revolution.
In the coming year, it is so important to not only work to overcome our challenges but also to value our successes. Americans are safer and healthier because of access to affordable, American energy like natural gas. Let's continue to celebrate our energy independence in 2021!
We want to hear from you! Do you support growing America's Energy Independence in the New Year?