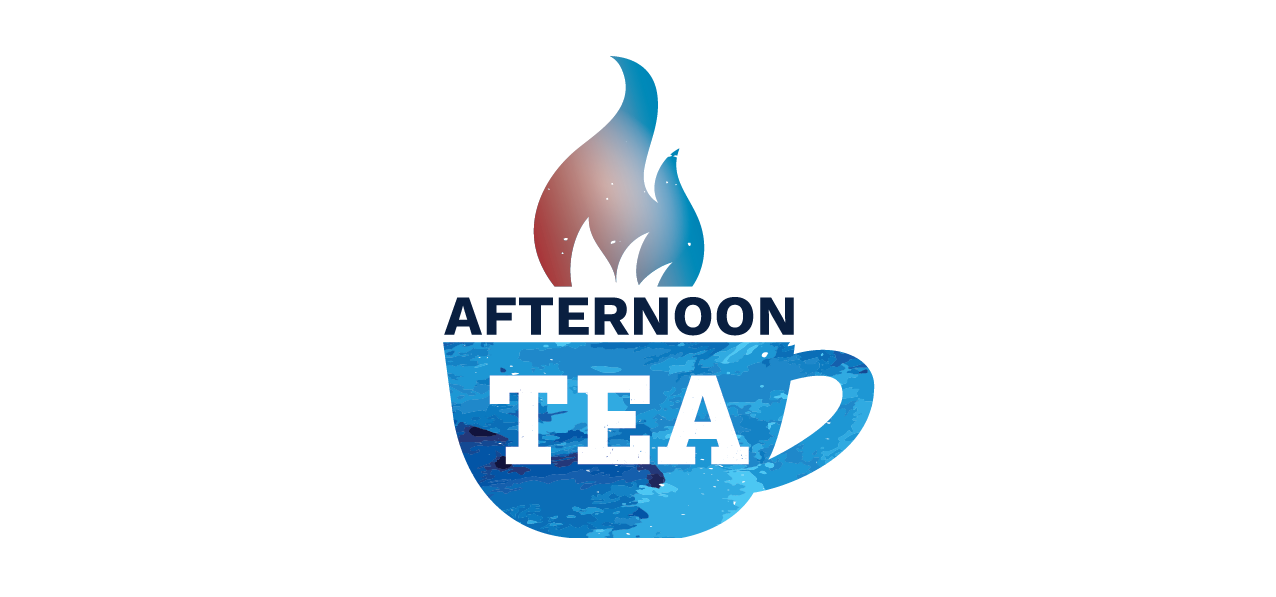 AFTERNOON TEA
Afternoon TEA: Natural Gas is a Win-Win
Did you know?
The natural gas industry employs millions of American workers all across the country.
With the natural gas growth of the last several years, the U.S. has become the top natural gas producer in the world – fueling jobs for American workers in addition to low-cost energy.
The natural gas industry supports 4.1 million U.S. jobs. And, U.S. businesses have saved $121 billion from using low-cost natural gas – allowing them to create even more jobs!
The growth of natural gas is a win-win for American workers, putting more money in their pockets with new jobs and lower costs.