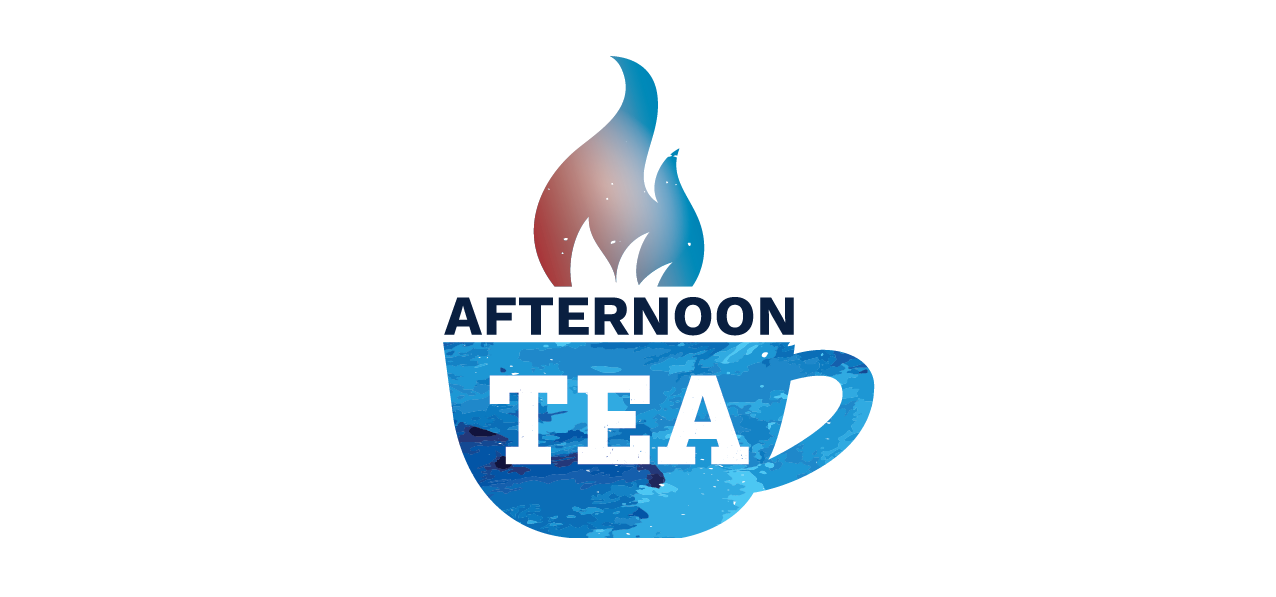 AFTERNOON TEA
Afternoon TEA: SCOTUS Rules in Favor of Clean, Low-Cost, Domestic Energy Access
Did you know?
Last week, the Supreme Court issued a 7-2 decision to reject challenges to the Atlantic Coast Pipeline's federally granted permit in a win for the rule of law and Americans who want clean, low-cost, domestic energy.
In the court's majority opinion, Justice Clarence Thomas said, "Sometimes a complicated regulatory scheme may cause us to miss the forest for the trees, but at bottom, these cases boil down to a simple proposition: A trail is a trail, and land is land."
Underground pipelines are the safest mode to transport natural gas and many already cross public lands with absolutely no detriment to public use. In fact, the pipeline project is committed to improving the land along its route with environmental efforts like pollinator programs.
This pipeline will carry natural gas to communities along the coast that desperately need access to affordable energy. And, natural gas is a major driver of a 21st century economy in which America will be energy independent. The Court's decision today takes us one step closer to making these goals reality.
… Do you support the Supreme Court's decision in favor of the rule of law and clean, low-cost, domestic natural gas?