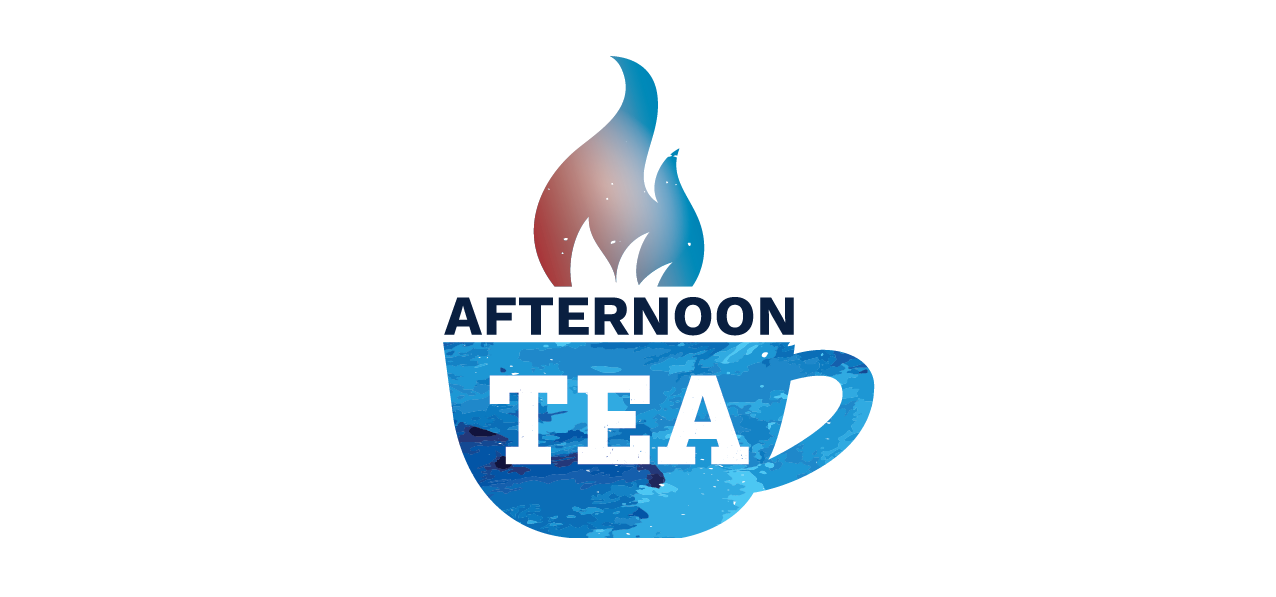 AFTERNOON TEA
Afternoon TEA: Stretched Too Thin
Did you know?
Over 50 million American households struggle to stretch their budget each month just to cover the basics.
Did you know that 78% of Americans live paycheck to paycheck, and nearly 51 million American households don't earn enough to afford a basic monthly budget? Did you know that in the United States, 17% of households spend more than 10% of their income on home energy?
This abundance of natural gas means lower costs and more buying power for consumers – which means amazing increases in the financial health and well-being for those living on a tight budget.