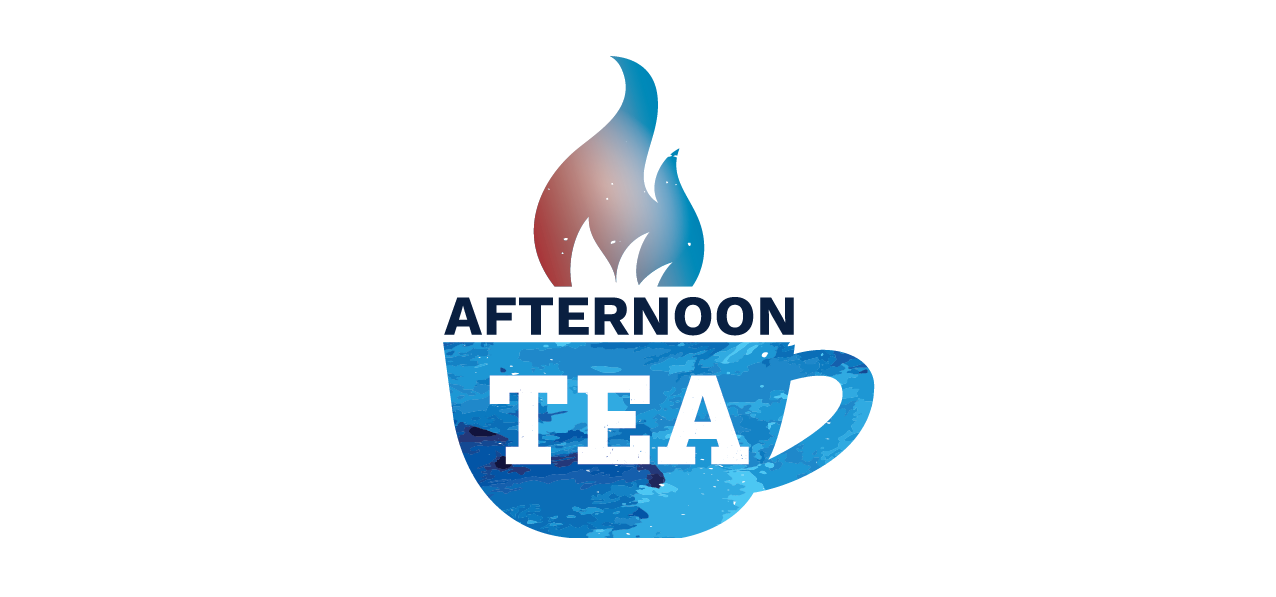 AFTERNOON TEA
Afternoon TEA: Wind Energy Fails Texas
Did you know?
Millions of American businesses and households—over 2.5 million in Texas alone—recently experienced rolling blackouts as extreme winter weather blanketed the Central U.S. Last summer we saw blackouts in California during a summer heat wave that brought that state's power grid—which relies heavily on "green" energy sources—to the breaking point. Now, this cold snap has once again shown how short-sighted policies propping up these unreliable energy sources come at the expense of the health and safety of American families.
As temperatures dropped well below average in the region, wind turbines froze over and nearly half of Texas wind generating capacity was knocked offline. According to the Texas Public Policy Foundation, "Texas has lost significant fossil fuel generation capacity over the past several years and instead counted on nearly 20,000 MW of new wind and solar generation to satisfy steadily rising electricity demand." That proved to be a policy that failed Texas families when they needed it the most.
Right now, families and small businesses all across the U.S. are already worried about their finances and their well-being. They need reliable, affordable, American energy like natural gas that regularly saves thousands of lives throughout the winter—not even more worries about their power going out.
We'd like to know: Do you oppose bad "green" energy policies that literally leave American families out in the cold?