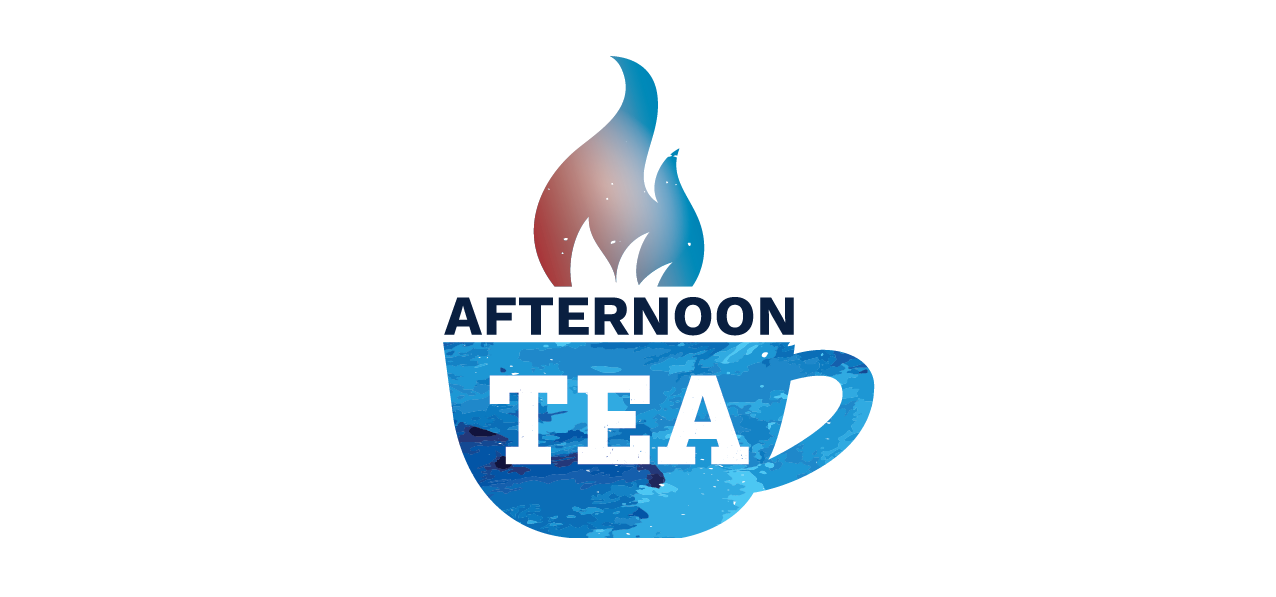 AFTERNOON TEA
Afternoon TEA: Young Americans Overwhelmingly Believe In Natural Gas
Did you know?
A recent poll found that young voters rank the economy as the issue that's most important to them, so it's no surprise that more than two-thirds of these young Americans also believe that access to natural gas is critical to the U.S. economy.
These young voters know that natural gas supports the economy as both an affordable energy option for U.S. households but also by creating millions of good-paying, American jobs. And, at the same time, the U.S. has been consistently lowering emissions and improving air quality because of this increased use of an abundant and clean-burning American energy source.
Young Americans know that natural gas will fuel a bright future for the U.S. with a stronger economy, affordable domestic energy and a cleaner environment. Do you agree the U.S. has a bright future with the help of natural gas?