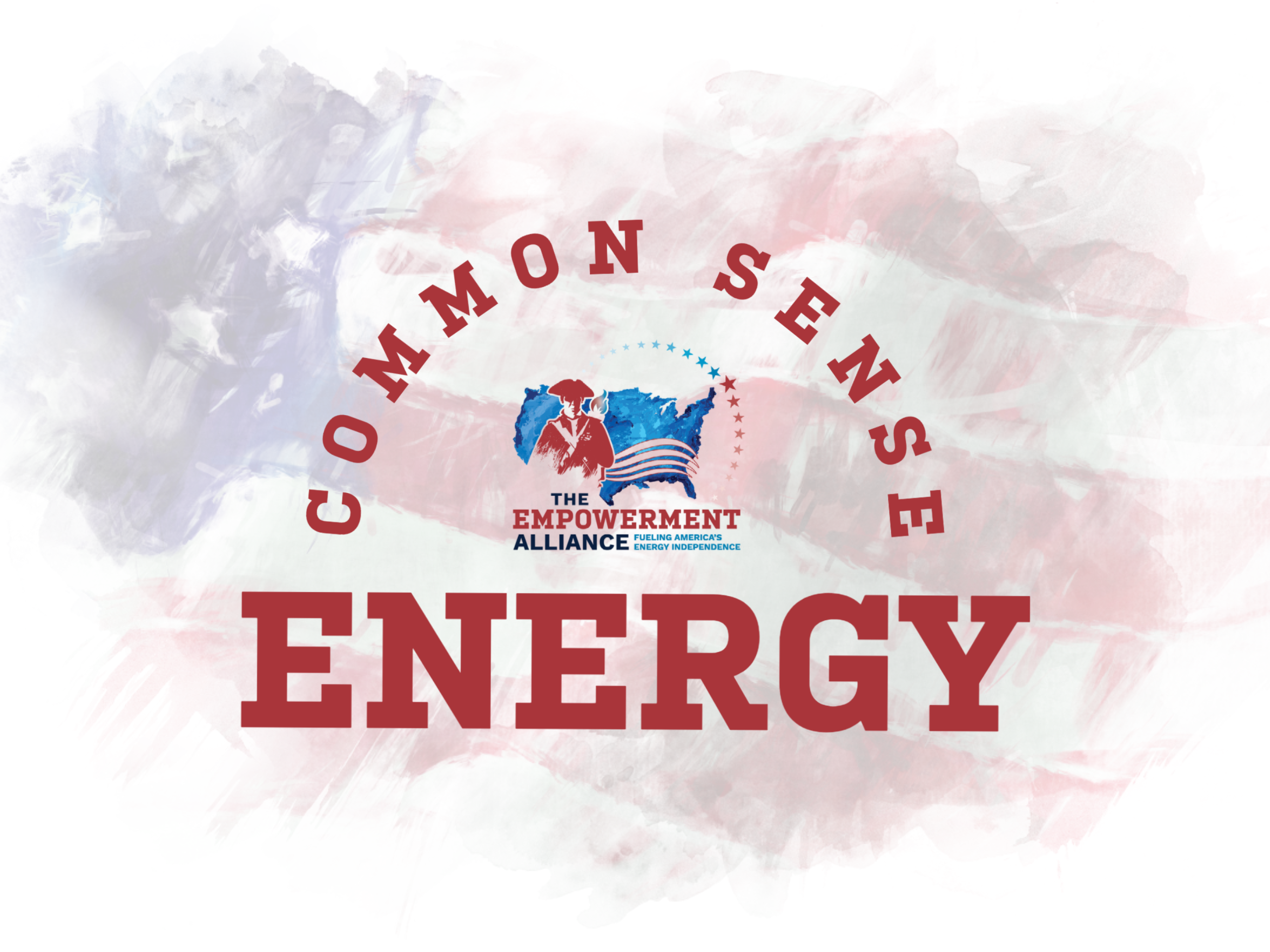 Newsletter
America flexes its LNG muscle
Your Weekly Dose of  "Common Sense" Energy News
Presented by: The Empowerment Alliance
This Bloomberg report shows that the US has surged to the top of liquefied natural gas exportation. This is positive news entering a new year.
First, the facts:
The US tied Qatar to export 81.2 million tons in 2022: ship data.
This marks a huge leap for the US, which only began exporting LNG from the lower 48 states in 2016 and has seemingly overnight become a dominant force in the industry.
We would have been the world's top LNG exporter if not for a fire at the Freeport export plant in Texas, which has kept the facility shut down since June. The facility is slated to resume operations later this month, which will cement the US as the biggest exporter of the fuel.
Why does this matter? Jobs, economic development and national security all are on the line. Clearly, more liquefied natural gas exports aid each of those efforts.
The U.S. oil and natural gas industry supports 10.9 million American jobs.
The natural gas industry has led to $121 billion in savings for U.S. businesses since 2009, allowing them to invest more in growth and job creation.
Natural gas that is discovered, produced and refined in the US helps bolster our national security. We have enough natural gas to power our own needs for decades and also be a major exporter abroad.
Bottom Line: America is now the largest exporter of LNG. This underscores the importance of American natural gas, which is abundant, affordable, clean and helps make the world a safer place.
With power grids failing this winter, it is a prime opportunity to remind everyone why America should focus on the need for more pipelines and domestic production of natural gas.
The U.S. has had several critical energy infrastructure projects blocked or withdrawn due to bureaucratic red tape under this administration.
The Keystone XL pipeline alone would have delivered 830,000 barrels of oil per day and reduced our reliance on foreign countries' energy.
In the Northeast, natural gas pipelines were blocked, leaving New Englanders dependent on more expensive natural gas imported from foreign countries with less stringent environmental standards, rather than the abundant resources they could have received from the neighboring Marcellus Shale region.
The example in North Carolina over Christmas brings this subject to light (no pun intended). It also makes it crystal clear that in order to provide reliable energy we need more natural gas produced domestically. The Tennessee Valley Authority and Duke Energy in the Carolinas ordered rolling blackouts as demand for heating surged.
Two-thirds of the South relies on electricity for heating. While gas-power generation doubled in the TVA and tripled in the Carolinas, this wasn't enough to keep the lights on and homes heated.
While there wasn't a single cause for the power shortages, government policies to boost renewables snowballed and created problems that cascaded through the grid, as this opinion piece clearly points out.
With winter upon us in the Northeast and Midwest, the strain on power grids likely will continue. Oil and gas came to the rescue in Texas as electric demand hit a winter record, as gas power generation doubled and temperatures plunged. The North American Electric Reliability Corporation warned about these system-wide grid vulnerabilities in a report last month, as did a study commissioned by The Department of Energy in 2017.
Bottom Line: Natural gas is a reliable source of energy, unlike solar and wind options. It's also cleaner. This century, natural gas has cut 50 percent more emissions than those two sources combined.
Average gas prices are headed north again, reversing the recent trend of price drops as we start a new year. This week, the national average for a gallon of gasoline sits at $3.29. Last week this time the national average was over 10 cents lower at $3.18.
Demand has increased by about half a million barrels per day since last week, while domestic gasoline stocks fell by about 3 million barrels, driving prices higher.
EPA Hearing On Methane: On Tuesday, January 10, and Wednesday, January 11, the EPA will hold a virtual public hearing on a proposal to strengthen "standards to cut methane and other harmful air pollution from oil and natural gas operations."
TEA's statement on the Speaker of the House stalemate
CAN YOU DO US A FAVOR?
Take this 4 question survey on our Common Sense Energy newsletter and let us know what you like and how we can improve. We want our newsletter to be as helpful and relevant as possible, but we can't do that without hearing from you!