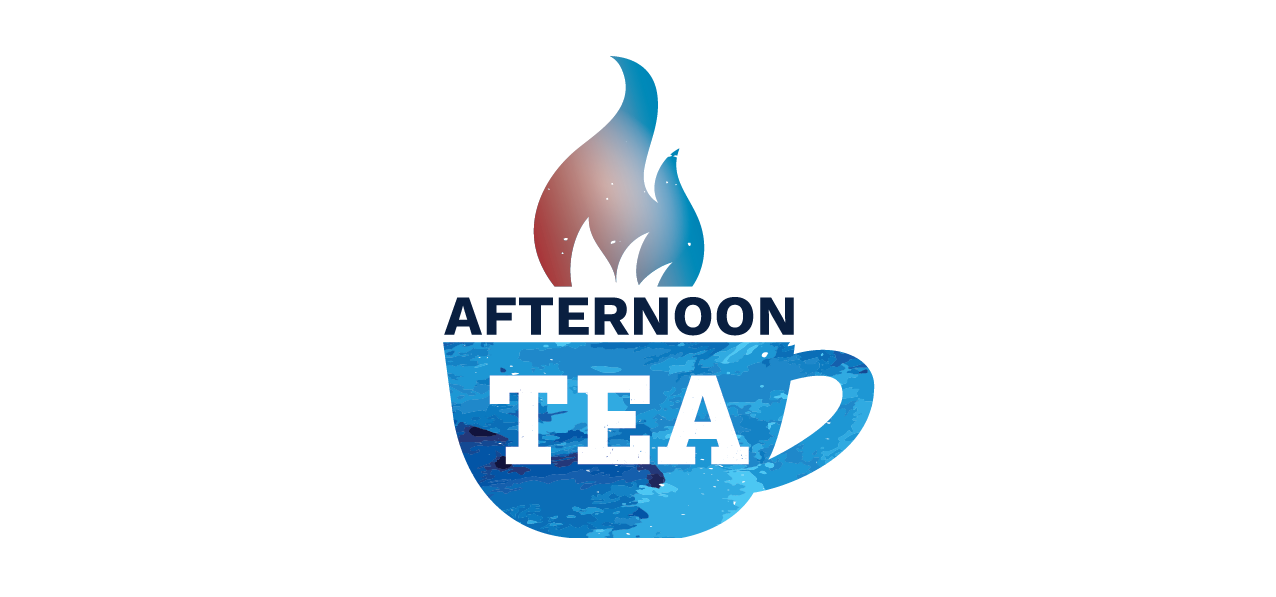 AFTERNOON TEA
America's loss is China's gain
We've been talking about the Biden administration pushing more and more green-at-any-cost schemes on the American people for some time. Their agenda has included mandating a major shift to electric vehicles, attacks on American oil and gas production at every turn and pushing us toward dependence on unreliable wind and solar energy.
Biden's extreme green agenda has one common denominator—it will exponentially increase America's reliance on China for our energy. China has a near-monopoly control on the minerals necessary to build wind and solar energy installations and the batteries that power electric vehicles.
And guess how China powers all that "green" manufacturing and their own energy needs? Coal. In fact, it was recently announced that China plans to accelerate approval of new coal mines and fast track the construction of those already approved. China has six times as many new coal plant constructions as the rest of the world combined. And, in 2022, China quadrupled its amount of new coal approvals compared to 2021.
China is the number one emitter in the world and has been for some time. Meanwhile, the United States has been the world leader in emissions reductions. It's absolutely absurd that President Biden is trying to choke out clean, affordable and reliable energy sources like American natural gas, just to make us dependent on the world's biggest polluter.
America is better when it's powered by American energy. Energy affordability, first and foremost, helps American households with a lower cost of living and those with lower income. As for American businesses, low-cost energy helps nearly 8 million American small businesses that employ over 80% of America's work force. Check out TEA's Common Sense Energy Agenda for more solutions.