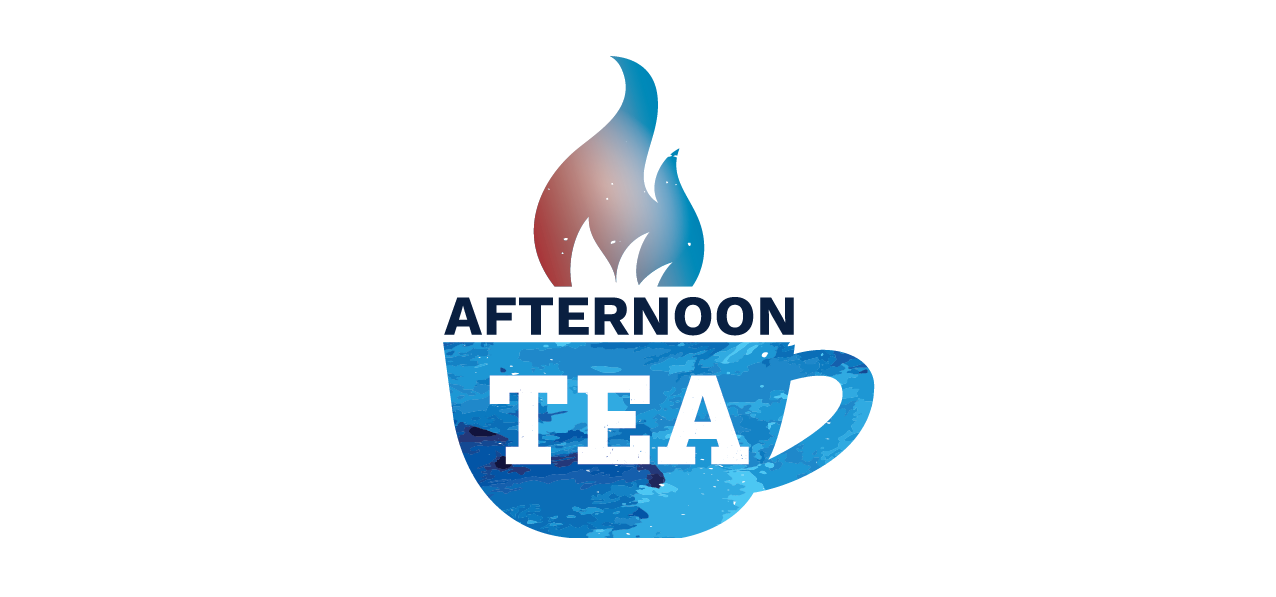 AFTERNOON TEA
Be grateful but demand greatness
As we gather with our families and share food and fellowship this Thanksgiving, we need to pause for a few moments, reflect and be thankful for our nation. America is truly blessed, with wonderful, hard-working people and an abundance of natural resources. Among those is natural gas, the country's energy for today and tomorrow.
But, this Thanksgiving many American families will be making tough choices. Gasoline prices are on track to be a record high for Thanksgiving, making holiday travel that much more costly. Home heating costs are on the rise once again as winter weather sets in. And, energy costs and inflation are driving up the cost of everything else from Thanksgiving dinner to Christmas presents for the kids.
But, it really doesn't need to be that way. When the small group of Pilgrims and native Americans gathered for that first harvest in October 1621 they had no idea how prosperous this new nation would become — or how divided politically it would be — 400 years later. In six weeks Congress will convene and this we do know: Members need to follow TEA's 8-point common sense energy agenda as it formulates legislation.
The United States remains the greatest nation on earth, and for that we are thankful. But we can and must restore energy independence to retain its prosperity, freedom and strength. Happy Thanksgiving from The Empowerment Alliance!