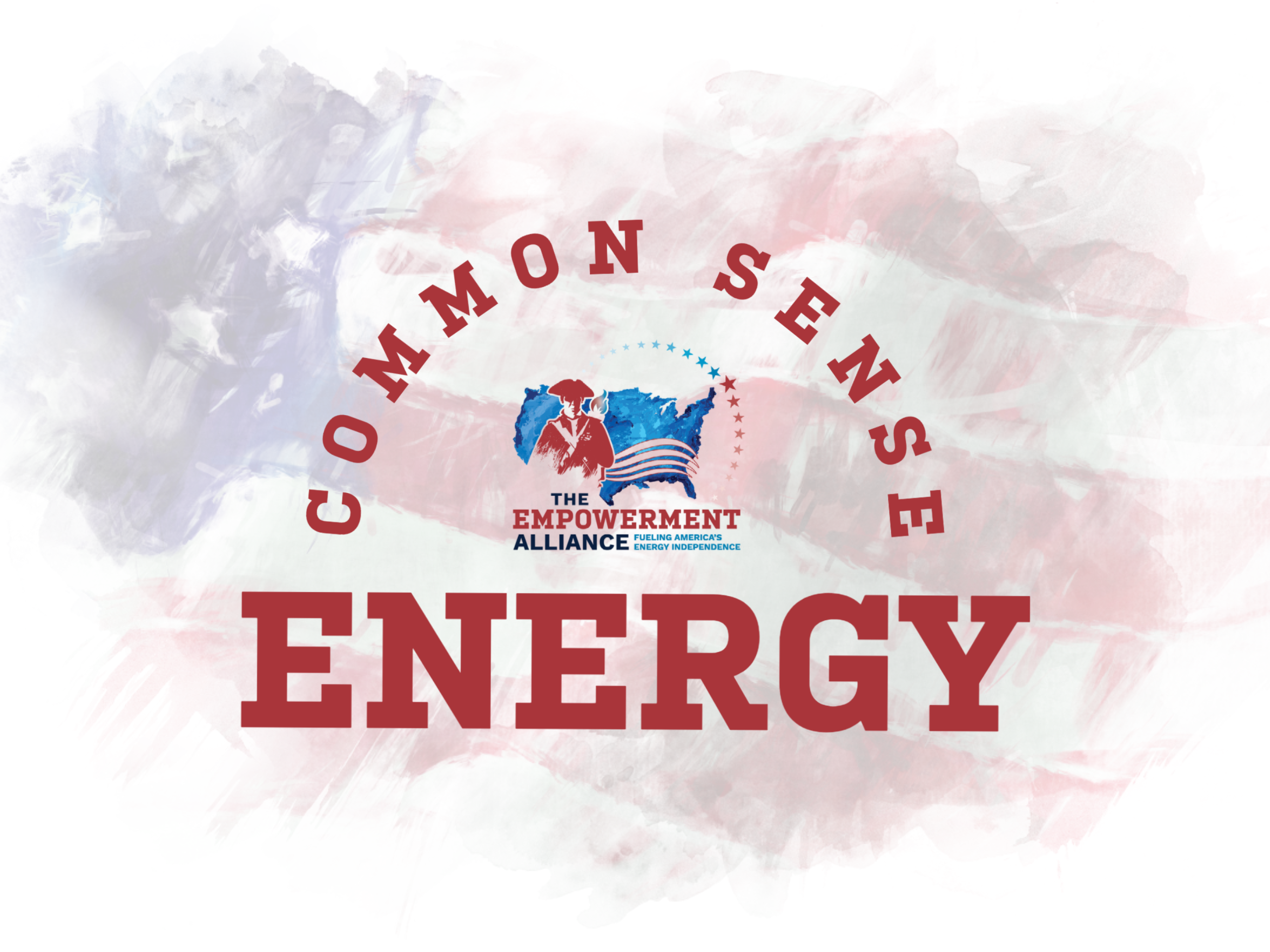 Newsletter
Driving with natural gas! Need to Know
Your Weekly Dose of  "Common Sense" Energy News
Presented by: The Empowerment Alliance
America's legislators should pave the way for American auto manufacturers to pursue making natural gas vehicles here.
That could avoid the direction that automakers like Ford and GM have taken: Laying off workers because of battery cars that are highly dependent on Chinese and other foreign suppliers.
Michigan automakers will be adversely affected by these Environmental, Social and Governance policies. What are Gov. Gretchen Whitmer and U.S. Energy Secretary Jennifer Granholm thinking? Tudor Dixon is running against Whitmer in November. If successful, she would restore some common sense to that state's energy policies.
A few facts to consider:
The main difference between a gasoline vehicle and natural gas vehicle is its fuel tank and fuel line/delivery system.Those can be made domestically.
Natural gas powers more than 175,000 vehicles in the United States and roughly 23 million vehicles worldwide. Therefore, auto manufacturers can use the same labor force, manufacturing plants and supply chains.
Transportation — primarily from gasoline-powered vehicles — produces nearly 30 percent of America's greenhouse gas emissions. Fueling our vehicles with cleaner burning natural gas will reduce those emissions considerably.
Natural gas is among the cleanest and most affordable transportation fuel and it's applicable to all vehicles … unlike EVs.
NGVs can reduce nitrogen oxide (NOx) emissions and reactive hydrocarbons which form ground-level ozone, the principal ingredient of smog, by as much as 95 percent.
Attention federal government and legislators, are you hearing TEA?
Bottom Line: America has more than 100 years of abundant, clean, natural gas supply. This is cheap, clean, domestic fuel for decades of use in American-made vehicles.
Ford Motor Company is laying off 3,000 workers to "trim costs" as it doubles down on the transition to electric vehicles. This is another consequence of the green-at-all-costs movement pushing renewable energy over tried and true American energy like natural gas.
Through natural gas we have the opportunity to lower our emissions and retain high-wage jobs for American workers. How? By using a wider application of natural gas vehicles.
In the "Inflation Reduction Act" there is a $3 billion subsidy for the United States Postal Service to use battery vehicles. Imagine if we had American workers putting together fleets of natural gas vehicles for federal, state and local governments.
These layoffs are taking place because of battery-powered cars that depend heavily on Chinese and other foreign suppliers.
We fear this may be just the tip of the iceberg. There could be thousands more at the factories and throughout their supply chain companies.
Bottom Line: Once eliminated, getting these jobs back will take years. By then, America's auto manufacturing jobs likely will be sent overseas — thanks to President Biden and the green-at-all-costs Democrats.
Diesel's decline is behind us with prices likely to start slowly rising beyond $5 a gallon again as inventories remain very challenged ahead of winter and heating oil season.
Gasoline on the other hand, is going the other way. The national average is still going down at $3.89 across the nation. The situation has turned around significantly from last week when wholesale gasoline was going up, there's little risk of a hike now, and more room to fall. The situation remains very fluid.
Public Meetings On Line 5 Tunnel: 
On Thursday, September 1, the Army Corp of Engineers will host the first of three public "scoping" meetings "to gather input about Enbridge's plan to build a tunnel beneath Great Lakes waters for a replacement section of its Line 5 oil and gas pipeline."
The other meetings will be held Thursday, September 8, and Thursday, October 6.
COMMON SENSE QUOTE OF THE WEEK
"In general, consumers feel natural gas prices fastest on their heating bills."
— Joshua Rhodes, energy consultant at the University of Texas.