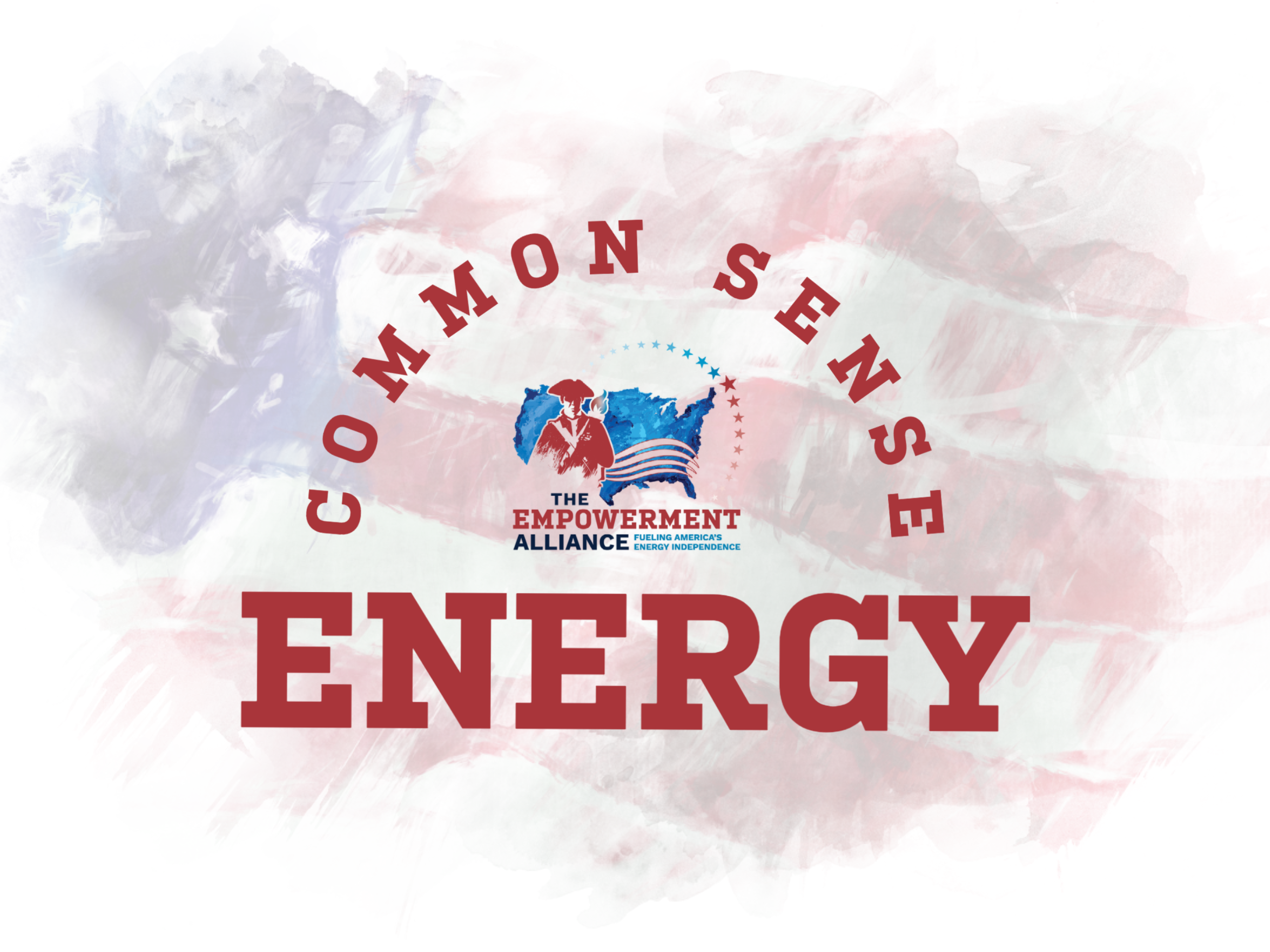 Newsletter
Let them buy Teslas!
Your Weekly Dose of  "Common Sense" Energy News
Presented by: The Empowerment Alliance
American natural gas is green. The National Review picked up the news about Rep. Troy Balderson's (R-OH) H. Resolution to identify American natural gas as a green energy source. A classification like that would be a major boost to the energy industry and finally provide some financial relief to hard working Americans. Another benefit is that American natural gas is the cleanest of any on the global market so to displace sources from countries that are less concerned with human or environmental impacts will be a major benefit to the global environment.
Others have had similar ideas about the importance of natural gas.
Earlier this year the European Commission included natural gas as a part of its taxonomy. A move which will provide new financing opportunities for the energy industry in Europe.
Even Climate Czar, John Kerry, acknowledged the importance of natural gas in America's energy future when he stated earlier this year that natural gas will be an important part of the transition in the energy sector.
Bottom line: If you care about reducing emissions AND providing reliable, affordable energy to Americans, you should also care about expanding access to clean, green, natural gas.
Biden's Commerce Department is investigating whether solar panel imports from Cambodia, Malaysia, Thailand and Vietnam are circumventing tariffs on goods imported from China.
Approximately 80% of imported solar panels come from those countries. Which makes up over half of the U.S's national solar panel supply.
At the same time that investigation is ongoing regarding the source of our country's supply of solar panels, the President has neutered any potential penalty in response to the violations discovered by the investigation. In his proclamation he provides "that those components can be imported free of certain duties for 24 month."
The Chinese manufacturers that are routing their supply through those countries must be breathing a sigh of relief.
Bottom line: Chinese solar panels won't ease inflation or bring down domestic energy prices, but they will increase the likelihood that we become reliant on foreign nations for our energy needs. This move is sure to please China, but piss off Americans.
Senator Debbie Stabenow (D-MI) bragged about her luxury car travel from Michigan to DC while Americans in the states she drove through are struggling to pay their bills.
She's not alone. Secretary of Transportation Pete Buttigieg while presenting with Vice President Harris made similar remarks that Americans should buy EVs to benefit from Administration investments in charging networks.
The thing elitist Democrats don't seem to understand is that costs matter. Americans are already hurting financially from rising inflation and policies that make everyday life more expensive. People can't just go out and buy a new car on a whim when gas prices rise.
Bottom Line: Open question to the DC elites – If you can't afford $5 gas, how the heck can you afford $55,000 for a new EV? Looking at you, Senator Stabenow.
As country singer Luke Combs famously sings, "when it rains, it pours." And man, it's raining cats and dogs right now for the Biden admin. The national average gas price leapt up another 23 cents over the past week, now up to $4.99/gallon according to AAA's gas price tracker. No state is paying an average price below $4/gallon. How much do they wish they could take this tweet back?
Let's recap what President Biden has done to try to "lower" gas prices – SPR releases didn't work, neither did asking OPEC to increase output, neither did investigating gas stations for price gouging. It's almost if the only thing that WILL work is turning to American producers, and offering them legislative certainty that their industry will not be the preferred punching bag of the federal government moving forward.
Hearing On State Perspectives On Methane: On Tuesday, June 14, the House Select Committee on the Climate Crisis will hold a hearing on "State Perspectives on Cutting Methane Pollution."
Hearing On Climate Research And Agriculture: On Wednesday, June 15, the House Agriculture Committee will hold a hearing on "The Role of Climate Research in Supporting Agricultural Resiliency."
Hearing On European Energy Security: On Thursday, June 16, the House Foreign Affairs Subcommittee on Europe, Energy, the Environment, and Cyber will hold a hearing on "U.S. Efforts to Support European Energy Security."
FERC Open Meeting: On Thursday, June 16, the Federal Energy Regulatory Commission will hold a Virtual Open Meeting of the Commission.
COMMON SENSE QUOTE OF THE WEEK
"Our producers need a certainty that their investments CAN be made. And this administration's done nothing to promote a business-friendly environment."
– Rep. Carol Miller, questioning Secretary Janet Yellen on what the Biden administration is doing to alleviate the burden of high energy prices and inflation.