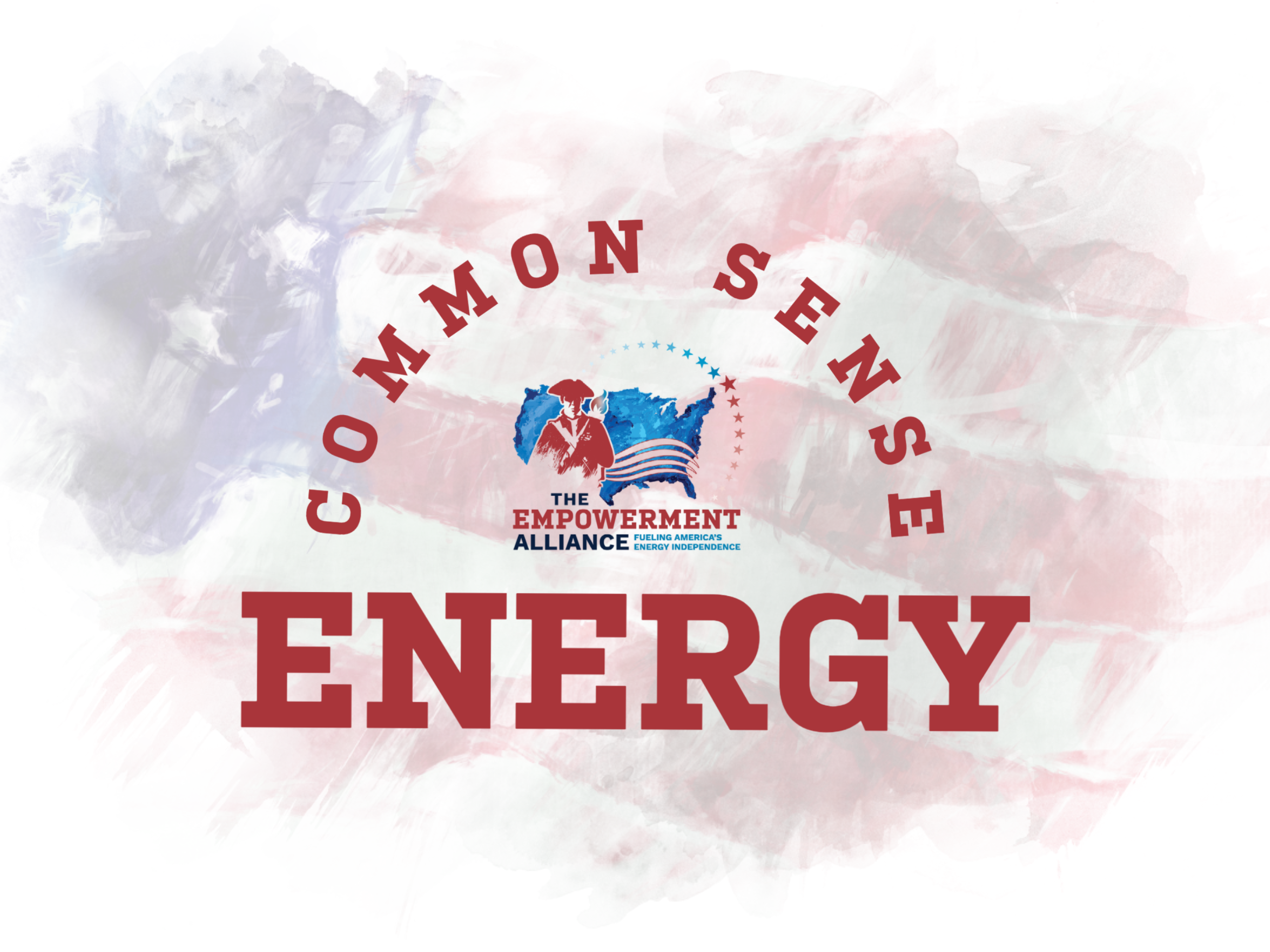 Newsletter
Lone Star State gets dimmer
Your Weekly Dose of  "Common Sense" Energy News
Presented by: The Empowerment Alliance
Three countries are dealing with common-sense reactions from their people over the absurd effects of the Environmental, Social, and Governance (ESG) movement:
The Sri Lankan government cut chemical fertilizer to hit climate targets, inciting a people's revolution. A Dutch farmer protestwas organized after the government published nationwide targets for reducing emissions, sparking anger from those whose livelihoods are on the line. And, Germany is asking its citizens to cut back on household energy use, while still predicting it might ration hot water and electricity to conserve natural gas—ironic considering the country's moves to power itself only with renewables over the last few years.
Bottom Line: What's happening in the Netherlands, Germany and Sri Lanka is where the U.S. will end up if we continue down the path of green-at-all-costs policies. Without access to affordable energy and food, people will revolt.
Texas is the largest energy producing state in the nation, with the largest proven supply and production capacity of natural gas. So there is absolutely no reason that it should be facing rolling blackouts and calls for conservation of energy. Yet, Texans, here we are.
Texas' grid operator, ERCOT, is asking families to cut their energy use as they head into the hottest days of summer to avoid rolling blackouts in the state. Access to abundant and reliable natural gas is essential to affordable energy for American families and small businesses. It's our birthright — and green-at-all-costs policies are threatening that very cornerstone in the Lone Star State.
Bottom Line: Texas has a wealth of natural gas. But instead of taking advantage of that abundance, ERCOT made the policy mistake to invest heavily in wind and solar. Now residents are paying the price. Literally.
Gas prices are consistently falling, now for the third week in a row. Last week the national average for a gallon was $4.72. This week, that figure decreased another 14 cents to $4.58. Experts are predicting that we may see the national average fall below $4 by mid-August. Regardless of your political affiliation, this is welcome relief for American families that we hope to see continue.
Hearing On Implementing Infrastructure Act: On Tuesday, July 19, the House Transportation and Infrastructure Committee will have a hearing on "Implementing the Infrastructure Investment and Jobs Act."
Hearing On Hydrogen Pipelines: On Tuesday, July 19, the Senate Energy and Natural Resources Committee will have a hearing "to examine federal regulatory authorities governing the development of interstate hydrogen pipelines, storage, import, and export facilities."
Hearing On "Regenerative Agriculture": On Tuesday, July 19, the House Oversight and Reform Subcommittee on Environment will have a hearing on "Regenerative Agriculture: How Farmers and Ranchers are Essential to Solving Climate Change and Increasing Food Production."
Meeting Of Joint Federal-State Task Force On Electric Transmission: On Wednesday, July 20, the fourth public meeting of the Joint Federal-State Task Force on Electric Transmission will be held.
COMMON SENSE QUOTE OF THE WEEK
"The American people know what they want. Joe Biden is not going there. No. He is going to higher taxes, more government spending, and attacking American energy. That is not the solution the American people are looking for."