Newsletter
Natural Gas: A Literal Lifesaver
Your Weekly Dose of  "Common Sense" Energy News
Presented by: The Empowerment Alliance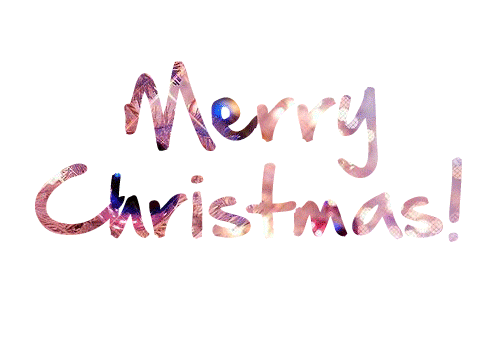 December 23rd, 2022
Merry Christmas and Happy New Year!
We at The Empowerment Alliance wish you the warmest, safest and most joyous holiday season.
We will be resuming our regular CSE programming the first Friday after New Years, January 6th, 2023.
If you haven't heard the news, an arctic blast is sweeping the nation this weekend, bringing with it the lowest Christmas temperatures in the last 40 years. Millions of Americans across the nation will face life-threatening conditions. As a reminder, extreme cold is far more dangerous than extreme heat, causing 20x more deaths worldwide.
This situation reminds us of the Texas cold snap of 2021, where 4 million Texans were trapped in the cold and 246 lost their lives, partially due to the inability of wind and solar energy to produce electricity in extreme conditions. We are praying that an event of this magnitude does not repeat itself this year. However, it's important to remember that grid failure will become increasingly common the more we rely on unreliable renewable energy sources.
The good news is, nearly 50% of the country (including most of the residents in states where frigid winters are normal) heats their home with reliable, affordable natural gas. Thanks to this all-American energy source, millions of Americans of all ages will be safe and warm in the midst of a record-breaking freeze.
Bottom Line:  When the weather gets cold, and the sun isn't shining nor wind blowing, reliable energy from natural gas is a literal lifesaver. Don't take that for granted this Holiday season!
"This Christmas weekend is set to be the coldest we've had in nearly 40 years. Millions of lives will be saved by domestically produced natural gas. Given the energy crisis happening around the world, this should be the biggest story in media. American oilfield workers are heroes."
– Energy Commentator Max Gagliardi on Twitter