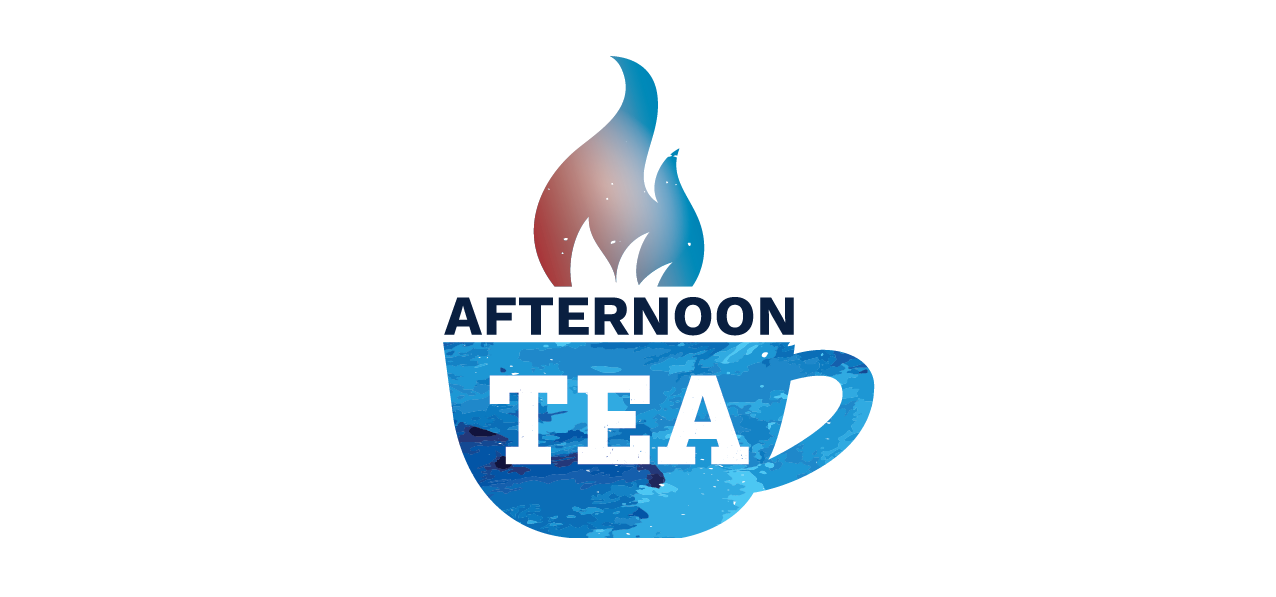 AFTERNOON TEA
Natural Gas is GREEN
This week, we explore the fifth step in TEA's Common Sense Energy Agenda: Promote natural gas as a GREEN energy source in all appropriate applications.
The United States is the world leader in clean air quality. But, it's probably not why you think. 
Natural gas is responsible for over 60 percent of the reductions in CO2 emissions the U.S. has enjoyed over the last several years. That's more than double the contribution made by wind and solar energy.
LEARN MORE BY WATCHING TEA'S LATEST VIDEO BELOW!
Now, imagine if natural gas was used for transportation fuel, heated every home, and used to produce more electricity; our environment would be substantially improved while not wreaking havoc on our economy. Natural gas is the TRUE green energy.
SHARE OUR VIDEO WITH YOUR NETWORK BY CLICKING BELOW, and make sure to tag it with the hashtag: #NatrualGasIsGREEN!