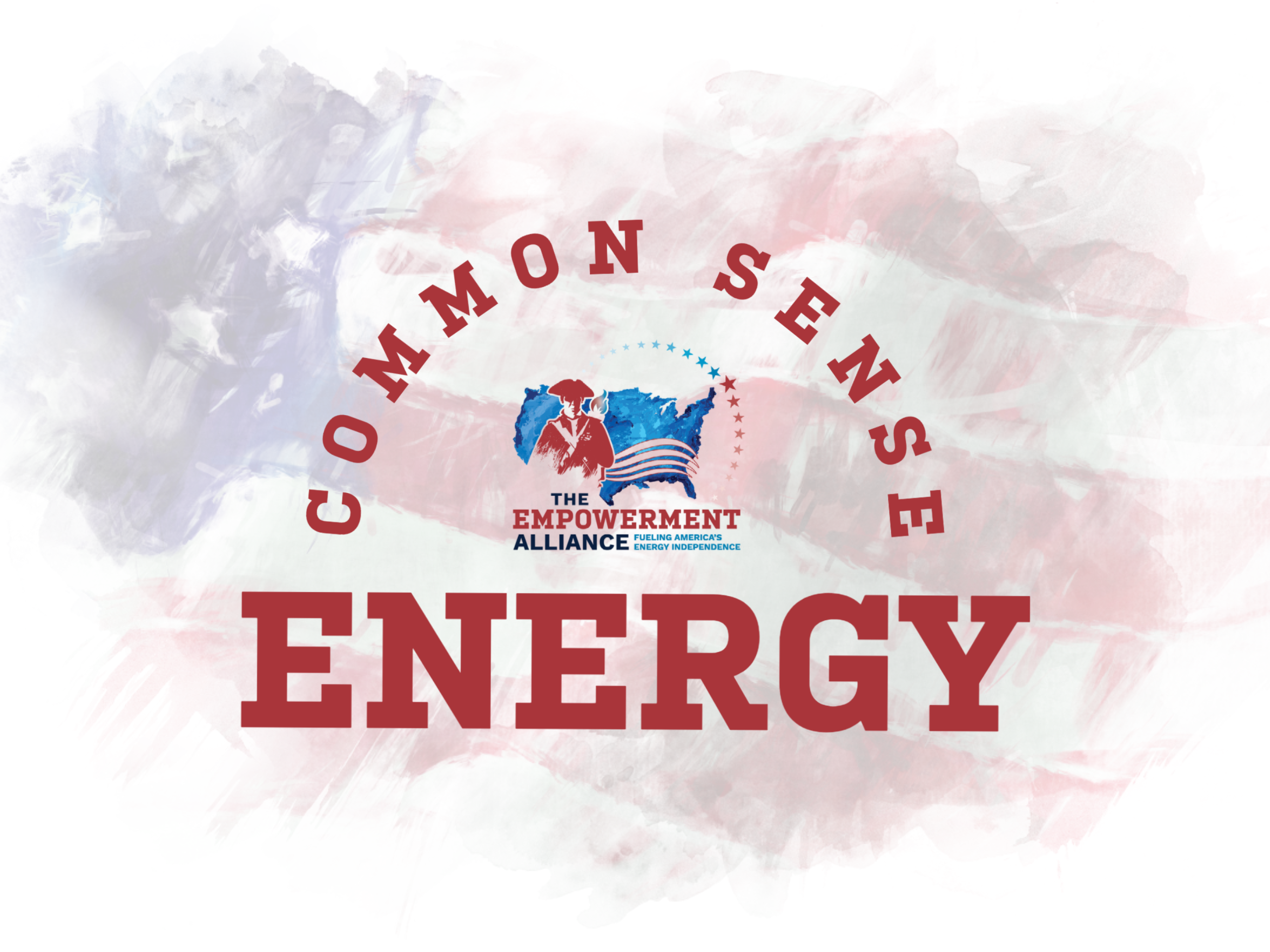 Newsletter
The road to Hell for America
Your Weekly Dose of  "Common Sense" Energy News
Presented by: The Empowerment Alliance
Manufacturers send a letter to lawmakers making the argument to regulators for more natural gas pipelines.
We know that lower prices result from an increased supply of any product, including natural gas. Right now the demand is outpacing the available domestic supply, prompting record prices. Refer to your Economics 101 class if you've forgotten this lesson, which some in Washington obviously have.
The letter released last week envisions an industry-oriented course correction at the Federal Energy Regulatory Commission and the North American Electric Reliability Corp. — one that sees the agencies turn from slow-walking regulators to active proponents of new infrastructure.
Pipelines also mean good paying jobs. There are 58 jobs created for every mile of new transmission pipeline built in the U.S.
It also helps support those businesses in the natural gas supply chain, including construction, capital equipment, materials and supplies, professional services, logistics and transportation and technology.
The letter argues that a transformation is necessary because of the dire energy situation facing U.S. manufacturers. But, predictably, President Biden does this instead, making it more difficult for the natural gas and oil industry to do business.
Bottom Line: U.S. manufacturers have been sounding the alarm on natural gas infrastructure since February, it's time to heed their calls.
Americans should brace for higher natural gas prices this winter, Chevron CEO says, thanks to the Biden administration stalling pipeline projects, banning lease sales, and continuing the almost daily assault on American-produced natural gas and oil.
To make matters worse we have Michigan Rep. Rashida Tlaib challenging American banks CEOs to stop funding fossil fuels during a House Financial Services committee hearing on Wednesday.
This plan seems more than a bit extreme. Jamie Dimon, CEO of JP Morgan, agrees. He responded to her by saying, "That would be the road to Hell for America." Other banking leaders responded in similar fashion, saying they would continue to invest in oil and gas, along with alternative energy products.
The facts are:
The Environmental, Social and Corporate Governance agenda and its radical climate demands are the wrong path to go to protect energy affordability while also protecting the environment.
Bottom Line: When the price of natural gas gets too high, people can't afford to heat their homes and lives are put at risk. This is the cold, hard, truth that the Biden administration doesn't seem to understand.
Gas prices were steady over the past week, with the national average holding at $3.69 per gallon. The Biden administration continues to tout falling gas prices, but perspective is important to this discussion.
One year ago today, the national average was $3.19 per gallon.
The week Biden took office, the national average was $2.39 per gallon.
So even though prices have fallen from their peak of $5.01 this past June, they are still up over 54% since the President began his assault on American energy day one.
DOE Energy Storage Summit: On Tuesday, September 27, and Wednesday, September 28, the U.S. Department of Energy will host the second annual Energy Storage Grand Challenge Summit to "hear about DOE's major energy storage activities, learn how DOE is addressing energy storage needs and barriers, and participate in breakout sessions to help shape the future of energy storage."
FERC Sessions On Carbon Capture: On Tuesday, September 27, the Federal Energy Regulatory Commission will hold two public scoping sessions regarding proposed carbon capture and sequestration system amendment.
"Joe Biden and Gretchen Whitmer have ended our energy independence, and are putting our security at risk by targeting Line 5. We will not let them risk putting Michiganders out in the cold!"
— Tudor Dixon, Michigan gubernatorial candidate, on Twitter.
Take this 4 question survey on our Common Sense Energy newsletter and let us know what you like and how we can improve. We want our newsletter to be as helpful and relevant as possible, but we can't do that without hearing from you!