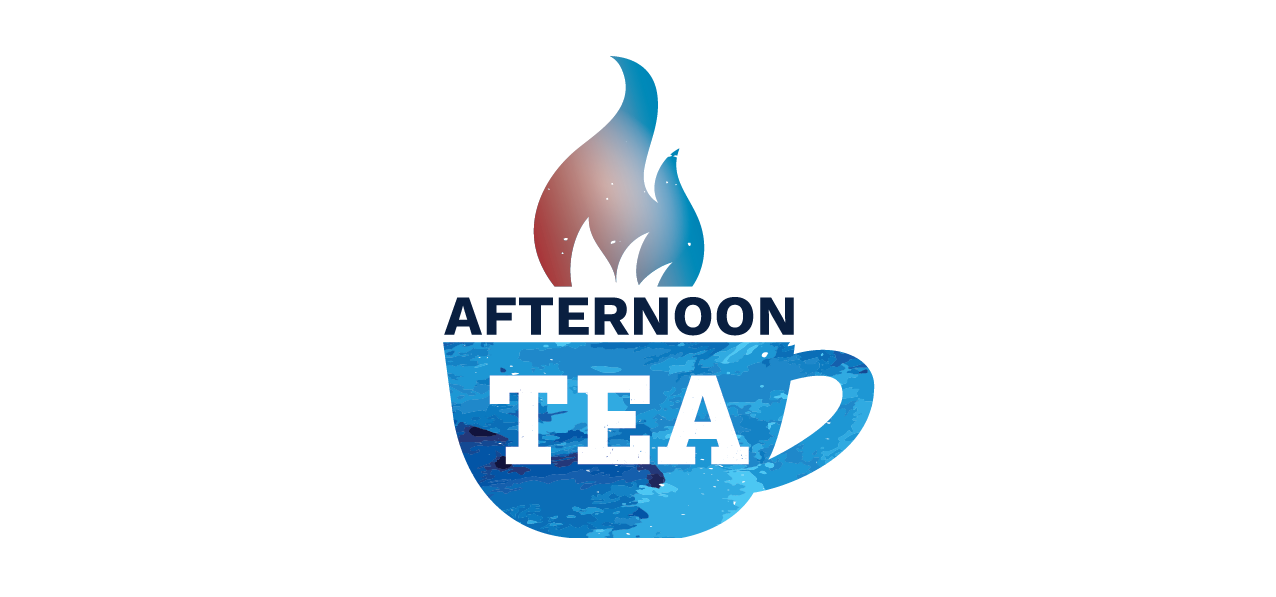 AFTERNOON TEA
Welcome to Afternoon TEA
Did you know U.S. air quality in 2018 was 74% better than 1970?
Our nation's air quality improves while the U.S. economy continues to grow!
According to the U.S. EPA, even though Americans drove more miles, the population grew, and energy usage increased, air pollutant concentrations since 1990 have dropped significantly.
From the EPA:
Carbon Monoxide (CO) 8-Hour DOWN 74%
Lead (Pb) 3-Month Average DOWN 82% from 2010
Nitrogen Dioxide (NO2) Annual DOWN 57%
Nitrogen Dioxide (NO2) 1-Hour DOWN 50%
Ozone (O3) 8-Hour DOWN 21%
Particulate Matter 10 microns (PM10) 24-Hour DOWN 26%
Particulate Matter 2.5 microns (PM2.5) Annual DOWN 39% (from 2000)
Particulate Matter 2.5 microns (PM2.5) 24-Hour DOWN 34% (from 2000)
Sulfur Dioxide (SO2) 1-Hour DOWN 89%
Please visit www.EmpoweringAmerica.org to learn more and keep in touch. à link to www.EmpoweringAmerica.org