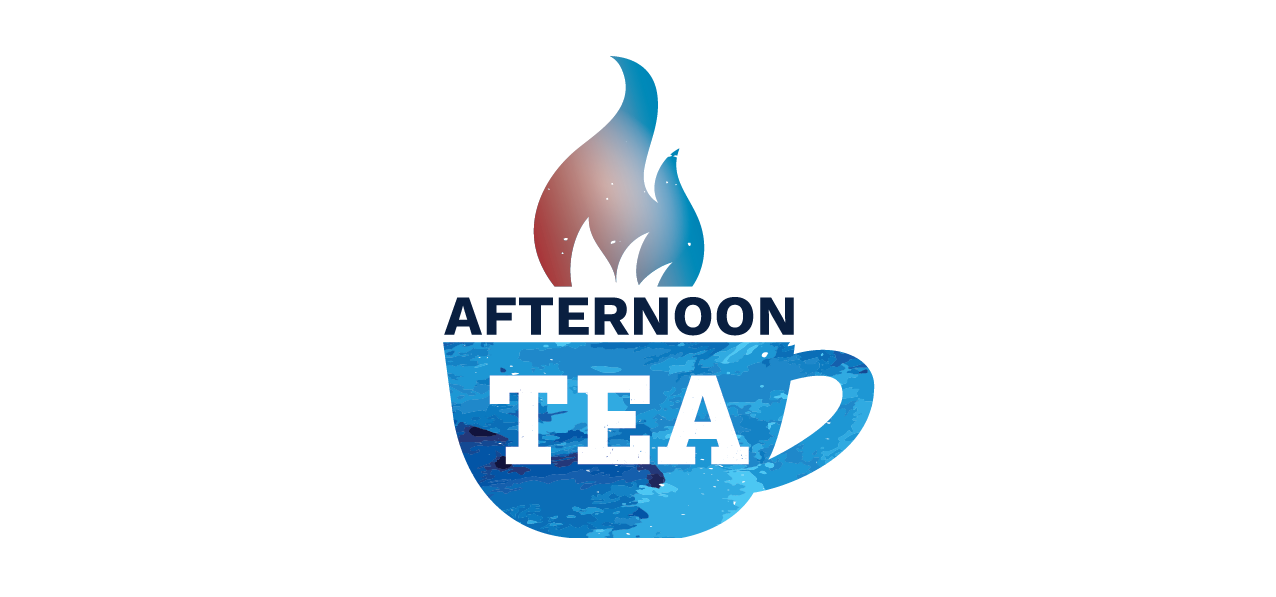 AFTERNOON TEA
A special Labor Day message
This Labor Day, TEA thanks all the workers who have built this great country. Their work is all around us every day—in the cars we drive, the products we use and the energy that powers it all.
We owe them so much, and yet, their jobs are disappearing. Ford Motor Company is laying off 3,000 workers to "trim costs" as it doubles down on the transition to electric vehicles. GM also announced it was laying off workers because of electric "battery" cars that are highly dependent on Chinese and other foreign suppliers.
This is another dire consequence of the green-at-all-costs policies pushing "renewables" over American energy, like natural gas. But, it doesn't have to be this way, if we return to our core principles of building what works, here at home:
Natural gas not only keeps prices low and makes us more energy independent, it creates good, stable, high-paying jobs for American workers. A July 2020 study by North America's Building Trades Unions (NABTU), found that oil and gas jobs "have better wages, benefits and opportunities than renewables projects."
Increases in U.S. oil and gas production help to fuel growth in U.S. manufacturing jobs. Over the last decade, the surge in production from the shale revolution has helped create 1.4 million new manufacturing jobs for Americans.
The layoffs at Ford and GM are just the tip of the iceberg for the American auto industry.  The other automakers will soon follow, and so will the supply chain companies to the automakers, in the Midwest, and throughout the USA. Don't forget the auto dealerships, and their parts and service staff, as battery cars won't require people in these departments either.  Rather than laying off workers for electric "battery" car pipe dreams, we could start building tried and true American natural gas vehicles (NGVs). Natural gas powers roughly 23 million vehicles worldwide, but barely 200,000 in the U.S.. Almost identical to gasoline cars, but with far fewer emissions, auto manufacturers can use the same labor force, assembly lines, manufacturing plants, and supply chains to build NGVs without sending our jobs and our money to China. Unlike the "feel good" battery cars that engineering-wise only make sense in small vehicles, NGVs apply to any gasoline or diesel vehicles, from sports cars to eighteen wheelers. Just think, Gavin Newsom, the California Governor, wouldn't have to ask NGV owners in his state not to fuel up their vehicles because the California electric grid is on the verge of blackouts, as he recently asked battery car owners there to do. This was hard on the heels of policies designed to end conventional internal combustion engine vehicles. How does this make sense?
Just like we don't need to sacrifice affordable energy, reliability, and security to the green-at-all-cost movement, we don't need to sacrifice our jobs either. We encourage all workers to join the TEA movement, and together we can fuel America greatness with our own American energy and American jobs. Take a stand and join us. We will show you the American energy economics and environmental facts and how to hold your elected representatives accountable to protect your energy affordability and American jobs.