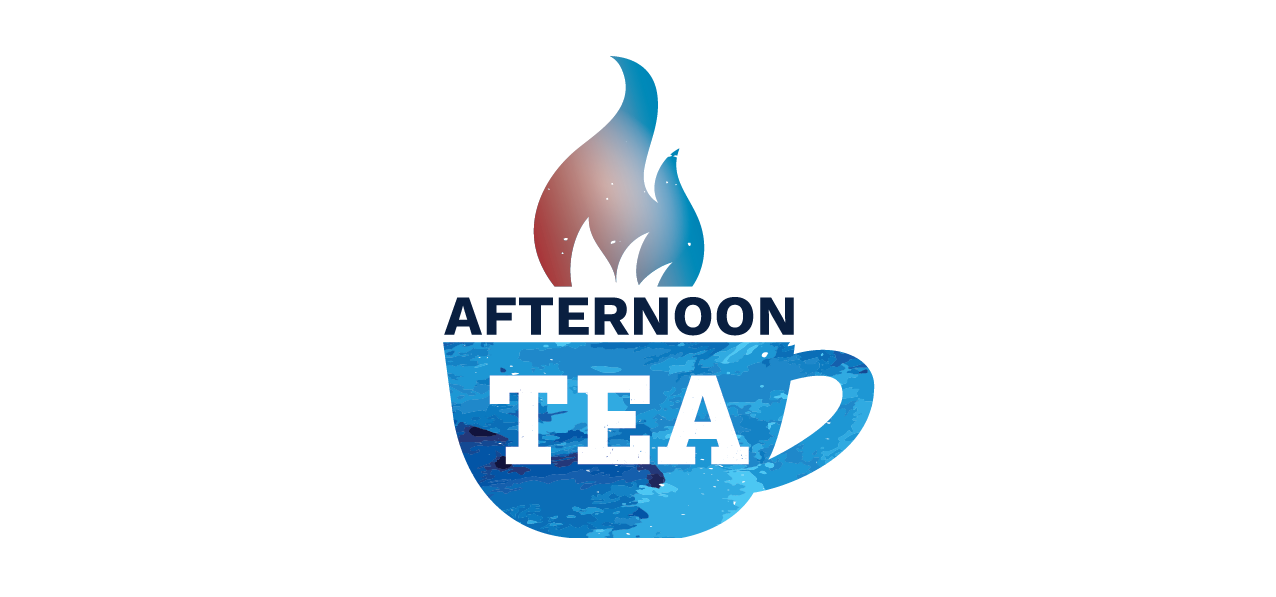 AFTERNOON TEA
Afternoon TEA: Natural Gas Will Help America Get Back To Work
Did you know?
As the U.S. has grown to lead the world in oil and natural gas production, the American jobs fueled by the industry have also grown.
In recent years, the natural gas industry has supported over 4 million American jobs. In 2015, the oil and gas industry combined supported 10.3 million jobs across all 50 states—5.6 percent of total U.S. employment. That adds up to $714.2 billion, or 6.7 percent of total U.S. labor income.
Hardworking Americans know what we can accomplish when we combine our efforts to build great things. As America looks toward the future, industries like natural gas are at the ready to help America get back to work. Together we can fuel America's recovery.
… Do you support America getting back to work with millions of natural gas jobs that fuel our economy?