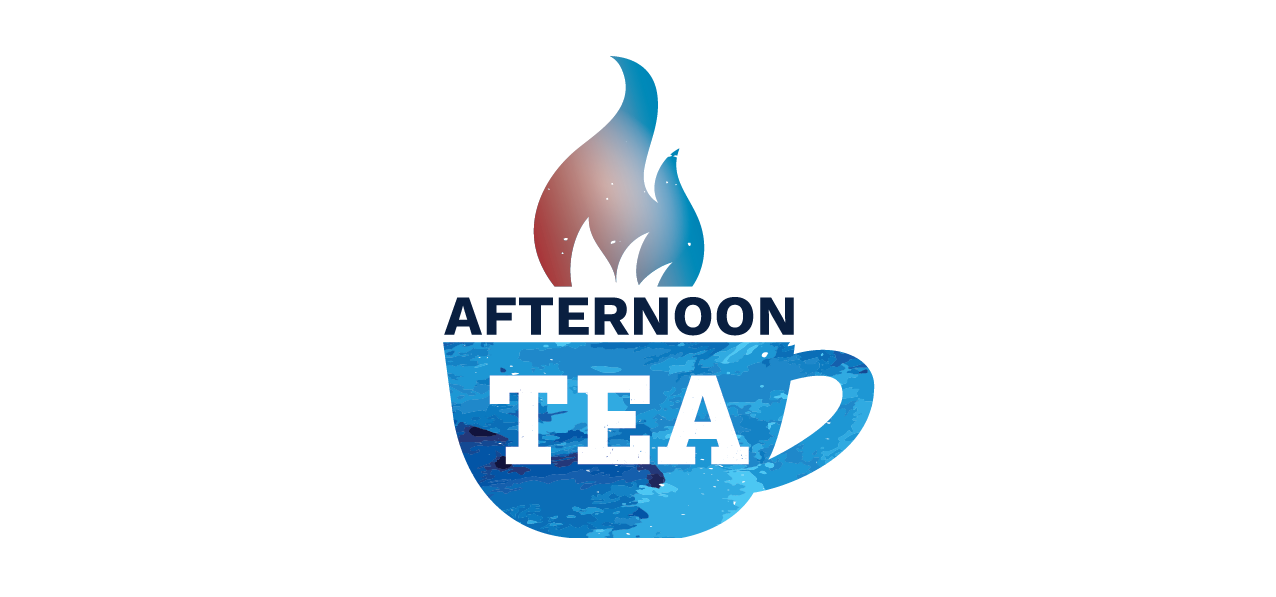 AFTERNOON TEA
Afternoon TEA: We Are on the Brink
Did you know?
The U.S. now leads the world in the production of natural gas. Due to this surge, we are now on the brink of becoming a net energy exporter.
In recent years America has surpassed Russia and Saudi Arabia to become the world's top producer of natural gas. From 2017 to 2018 alone, natural gas production grew 11.5%!
This is a huge step for our nation…
…And we want to know, do you support America's Energy Independence?
Charting a course toward U.S. energy independence not only fuels our economy, but also strengthens our national security with less reliance on foreign energy sources.
Let us know where you stand.
Support American Natural Gas!