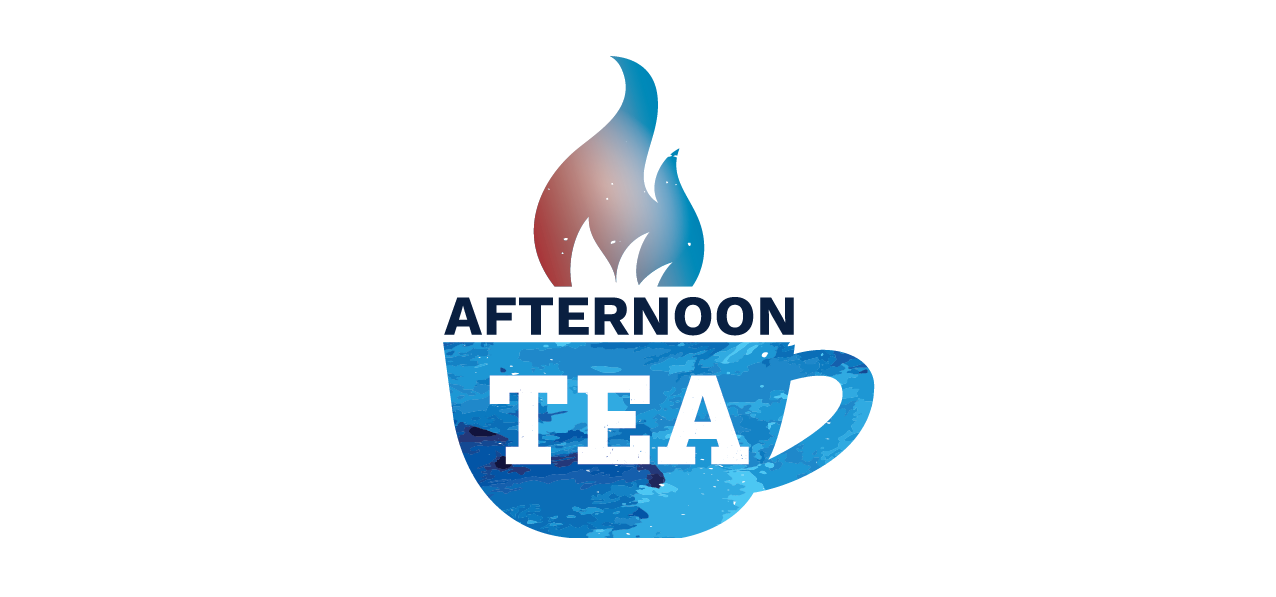 AFTERNOON TEA
Happy Thanksgiving from Your Friends at Afternoon TEA
Did you know?
Thanks to the Shale Revolution, consumers are getting more bang for their buck.
Remarkably, compared to a decade ago, our economy is trillions of dollars larger while spending billions of dollars less in energy costs.
More specifically, while our economy grew from $15.6 trillion in 2008 to $18.1 trillion in 2017, the energy costs used to produce these goods dropped from $1.4 trillion to $1.1 trillion.
In other words, thanks to the Shale Revolution, the great American economic engine produced more at a lower cost – $2.5 trillion more in goods produced with $300 billion less in energy costs.
Thanks to the Shale Revolution and natural gas, Americans are realizing this dream with lower energy costs, including the cost of heating their homes as well as the energy costs embedded in the everyday goods we buy, from prescription drugs and toiletries to restaurants, clothing, TVs, and more.
This means lower costs to consumers, more buying power for consumers, and a more prosperous American economy.