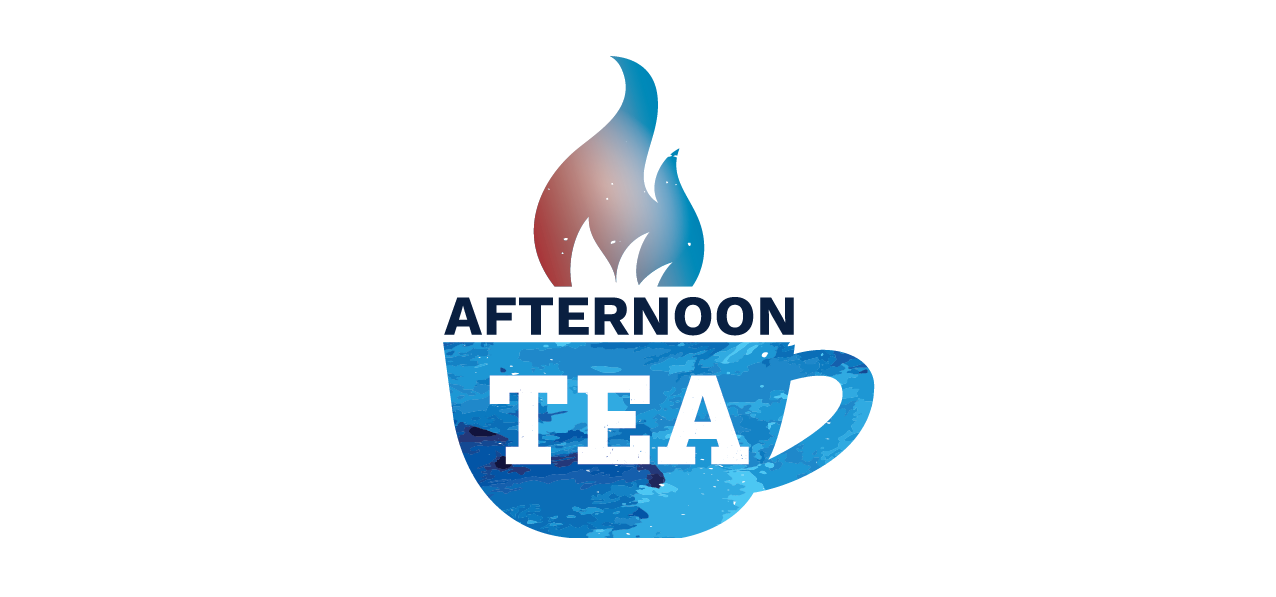 AFTERNOON TEA
Make the world safer with American energy
After a tragic and terrifying week staring into the face of true evil, The Empowerment Alliance hold the people of Israel in our thoughts, prayers, and actions.
Last week, we started this email by saying: the world is a safer place when America leads. That's why from the very beginning one of TEA's core pillars has been American Energy for Our Security.
Years ago, the U.S. surpassed Russia and Saudi Arabia to become the world's top producer of natural gas and oil largely because of the U.S. shale revolution. We have decades or more of American energy resources to support us at home and our allies abroad.
Our enemies know how important it is to have access to and control of energy resources:
Iran—known backer of the terrorists slaughtering innocent Israelis—was the fifth-largest crude oil producer in OPEC in 2021 and the third-largest natural gas producer in the world in 2020. Although sanctions on its oil exports remain in place, Iran continues to ship crude oil, primarily to China.
Russia dominated the European natural gas market for decades. It lost most of its market share following the Ukraine invasion, but prior to that Russia supplied nearly 40 percent of the natural gas imported by the European Union.
China has a stranglehold on the resources for and production of renewable energy. China accounts for 70% of world mine production of rare earth minerals and controls 87% of global rare earth refining capacity. It would take years to build enough processing plants to match China's processing capacity—which is five times the combined capacity of the rest of the world.
America must embrace its energy leadership now more than ever. American natural gas and oil production can and will lower the cost of energy on the world market. Low-cost oil is the best defense against the axis of evil trying to gain a foothold in our world. The less money the troublemakers have to spend the safer the world we all live in will be. Visit The Empowerment Alliance for more information about the importance of American Energy for our Security.